Beim Huon Valley Mid-Winter Festival dreht sich alles darum, die Geschichte der Apfelernte in der Region zu feiern, und im Mittelpunkt steht das Wassail: die uralte Tradition, böse Geister aus dem Obstgarten zu vertreiben, um eine Rekordernte einzubringen. Dieses Jahr kehren wir mit dem Festival, das in kleinem Rahmen in Willie Smiths Apple Shed stattfindet, zu unseren Wurzeln zurück. Alle beliebten Traditionen der Festivals erleben ein Comeback, darunter der Burning Man, Tassies beste Folk-Funk-Bands, der begehrte Kostümwettbewerb, große und wahre Geschichten von Tassies besten Geschichtenerzählern und natürlich der Wassail. Machen Sie sich also bereit, mit uns zu den Apfelbäumen zu singen, kleiden Sie sich in heidnische Pracht, schlagen Sie Töpfe und Pfannen und lassen Sie alle negativen Energien los, um Platz für Neues zu machen.
Event Details
Freitag 15 Juli 2022 (Annual)

2064 Huon Highway, Grove, Tasmania, 7109
Actively welcomes people with access needs.
Qualität Tourismus Accreditation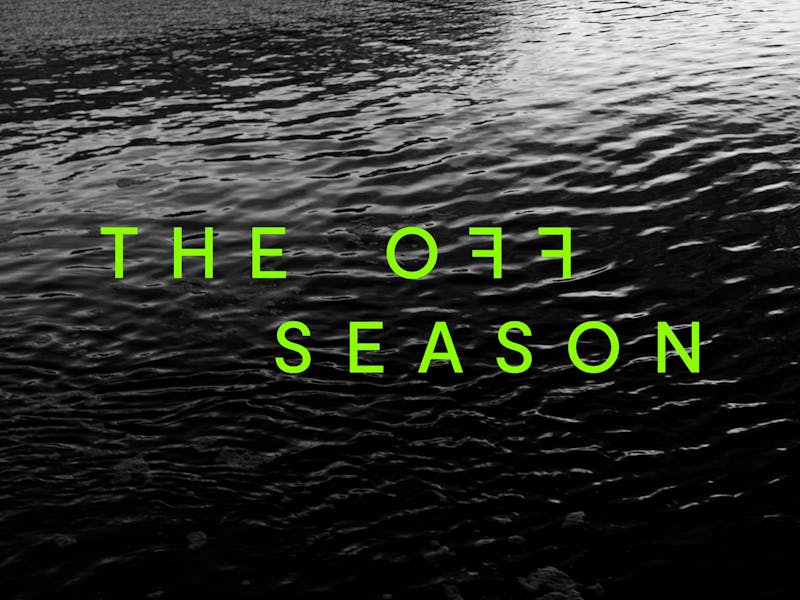 Bonus Offer
Off Season
Businesses across Tasmania celebrate the Off Season with special offers and rare experiences for winter wanderers – things to do, places to stay and good things to eat and drink. Check out the winter offers and get amongst it.
Valid from Juni 27th to Aug. 31th
Get deal
Terms and conditions apply. Contact operator for further details.