Der Tasmania Zoo ist ein lokales Familienunternehmen in den Ausläufern des Tamar Valley, 18 km von Launceston CBD entfernt. Der Tasmania Zoo öffnete erstmals im Jahr 2003 seine Türen und stellte Vögel und eine kleine Anzahl einheimischer Arten aus. Seitdem hat es sich zu einer der größten Sammlungen einheimischer und exotischer Wildtiere in Tasmanien entwickelt. Zu diesen Arten gehören eine Reihe endemischer tasmanischer Tiere sowie einheimische und exotische Arten, die als vom Aussterben bedroht gelten. Der Tasmania Zoo ist vollständig von der Zoo and Aquarium Association of Australasia (ZAA) akkreditiert und bietet die zweitgrößte Sammlung von Primaten in einem privaten Zoo in Australien, und wir sind der einzige Zoo in Australien, der den vom Aussterben bedrohten Schwarzhaubenmakaken ausstellt. Der Tasmania Zoo glaubt daran, ein Gleichgewicht zwischen Wildtierschutz, Bildung und Unterhaltung in einer natürlichen Umgebung zu schaffen, die allen Besuchern ein hautnahes und praktisches Wildtiererlebnis bietet, um besser zu verstehen, warum Naturschutz für unsere Zukunft so wichtig ist. Vom größten Nagetier der Welt bis zum kleinsten Affen der Welt ist im Tasmania Zoo für jeden etwas dabei.
Disabled access available, contact operator for details.
Qualität Tourismus Accreditation
COVID Sauber Üben Geschäft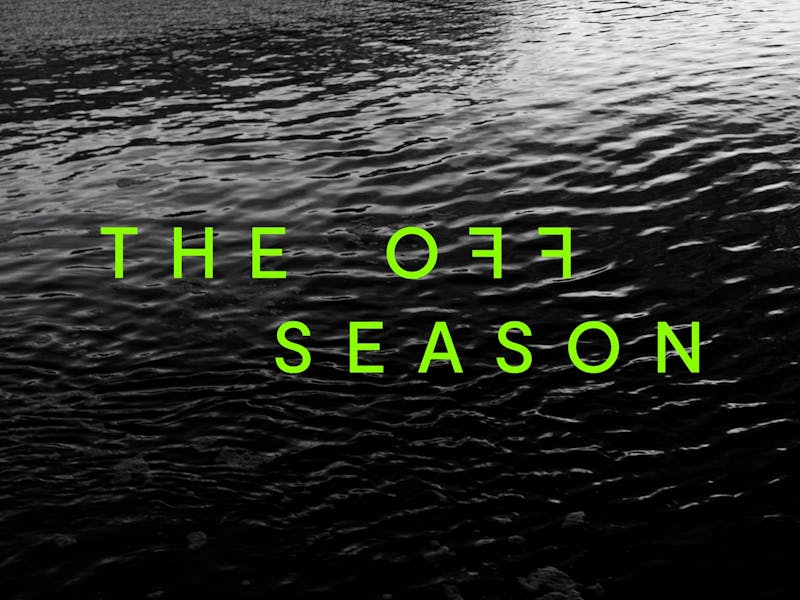 Bonus Offer
Off Season
Businesses across Tasmania celebrate the Off Season with special offers and rare experiences for winter wanderers – things to do, places to stay and good things to eat and drink. Check out the winter offers and get amongst it.
Valid from Juni 27th to Aug. 31st
Get deal
Terms and conditions apply. Contact operator for further details.