El Festival Antártico Australiano es producido por la Fundación Mawson's Huts y presenta una oportunidad única para que los miembros del público examinen las últimas investigaciones antárticas y marinas de Australia. El Festival 2022 se complementará con un programa de eventos fascinantes, entretenidos y educativos, algunos de los cuales serán presentados por muchas de las Naciones del Tratado Antártico que visitan Hobart para participar en la reunión anual de la Comisión para la Conservación de los Recursos Vivos Marinos Antárticos. El festival tiene un amplio atractivo que va desde la academia, exhibiciones y exhibiciones, un "espectáculo itinerante" planificado para áreas regionales y entretenimiento que incluye noches de comedia y concursos relacionados con la Antártida. El Concurso Fotográfico Frank Hurley se ampliará para establecer una impresionante nueva e histórica exposición de fotografía antártica. También habrá una colección de artefactos y equipos de la historia de la exploración de Australia en la Antártida y una exhibición filatélica con temas antárticos con sellos y postales. También están previstas las visitas habituales de barcos y aviones, la Conferencia de Derecho informativa y la popular Cena de Gala del Festival Antártico Australiano. El festival tiene una duración de cuatro días y los primeros dos días generalmente se dedican a giras de grupos escolares con miembros del público que aprovechan el fin de semana para disfrutar de las oportunidades espectaculares e informativas que se ofrecen.
Event Details
miércoles 24 agosto 2022 - domingo 28 agosto 2022 (Every 2 years)

10:00 a. m. to 5:00 p. m.

Castray Esplanade, Battery Point, Hobart, Tasmania, 7004
Actively welcomes people with access needs.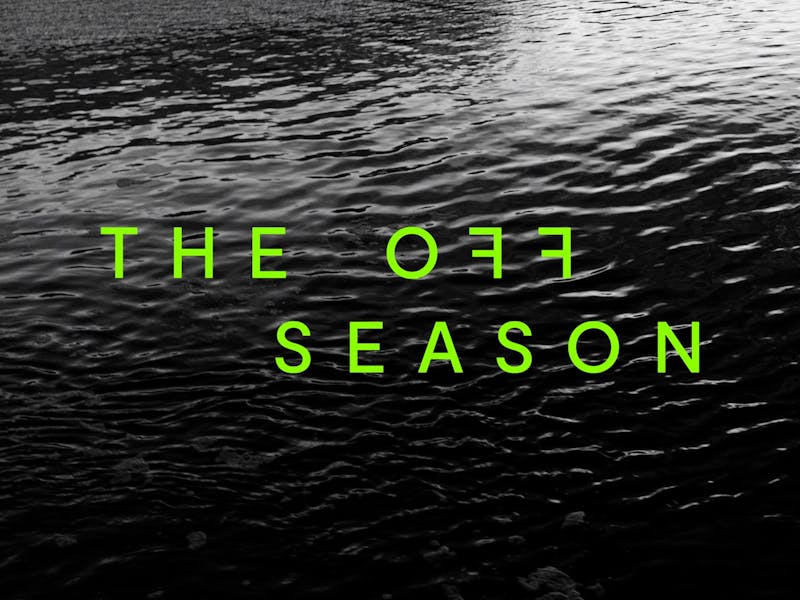 Bonus Offer
Off Season
Businesses across Tasmania celebrate the Off Season with special offers and rare experiences for winter wanderers – things to do, places to stay and good things to eat and drink. Check out the winter offers and get amongst it.
Valid from jun. 27th to ago. 31st
Get deal
Terms and conditions apply. Contact operator for further details.