El festival de invierno del valle de Huon tiene que ver con la celebración de la historia de recolección de manzanas de la región y, en esencia, es el wassail: la antigua tradición de ahuyentar a los espíritus malignos del huerto para obtener una cosecha abundante. Este año, estamos volviendo a nuestras raíces con el festival que se llevará a cabo en una escala íntima en Apple Shed de Willie Smith. Todas las tradiciones muy queridas de los festivales regresan, incluido Big Willie Burning Man, las mejores bandas de folk-funk de Tassie, el codiciado concurso de disfraces, cuentos altos y reales de los mejores narradores de Tassie y, por supuesto, el Wassail. Así que prepárate para cantar con nosotros a los manzanos, vestirte con galas paganas, golpear ollas y sartenes y dejar ir cualquier energía negativa para dar paso a lo nuevo.
Event Details
viernes 14 julio 2023 - domingo 16 julio 2023 (Annual)

2064 Huon Highway, Grove, Tasmania, 7109
Actively welcomes people with access needs.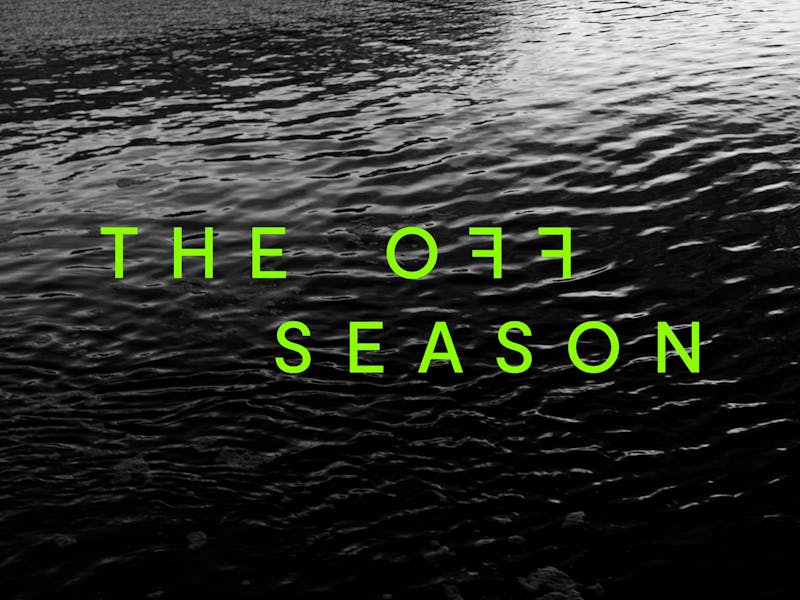 Bonus Offer
Off Season
Businesses across Tasmania celebrate the Off Season with special offers and rare experiences for winter wanderers – things to do, places to stay and good things to eat and drink. Check out the winter offers and get amongst it.
Valid from jun. 27th to ago. 31st
Get deal
Terms and conditions apply. Contact operator for further details.