Ubicada en el distrito Central Highlands de Tasmania, que abarca un área de 400 acres que bordea el río Derwent, Lawrenny es una destilería familiar. Desde principios del siglo XIX, Lawrenny Estate se ha utilizado para suministrar productos de Tasmania de la mejor calidad. La pureza del aire y el agua circundantes, así como el paisaje pintoresco, han proporcionado el lugar perfecto para construir una destilería de licores de primera calidad. Lawrenny Estate Distilling se ha establecido como uno de los pocos whiskies Estate de malta única "del paddock a la botella" en el mundo. Los granos de cebada se cultivan y cosechan en los campos de Lawrenny, luego se maltean en el lugar antes de triturarse, fermentarse y destilarse. Los barriles se almacenan muy cerca del río Derwent, lo que garantiza la interacción con el aire puro de Tasmania durante su período de maduración. Esto da como resultado un whisky de malta único excepcionalmente único y de clase mundial.
Disabled access available, contact operator for details.
COVID Negocios Limpios Practicar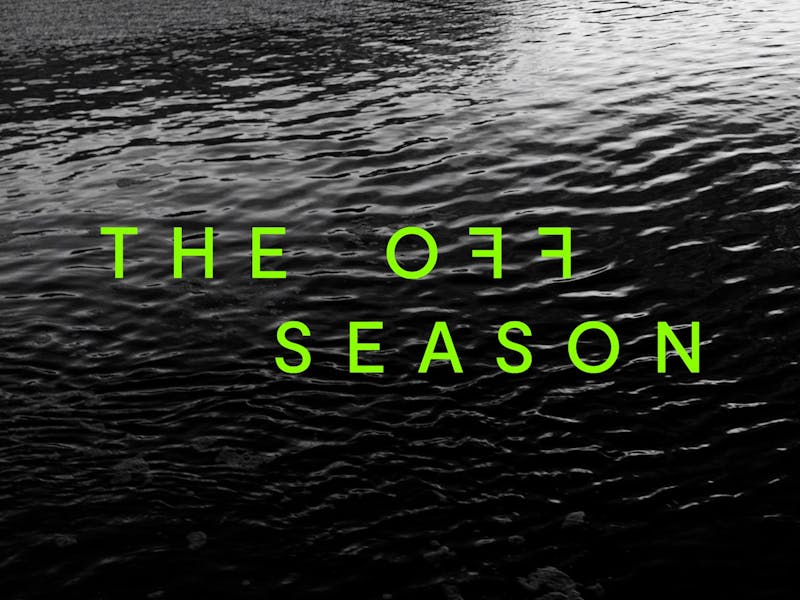 Bonus Offer
Off Season
Businesses across Tasmania celebrate the Off Season with special offers and rare experiences for winter wanderers – things to do, places to stay and good things to eat and drink. Check out the winter offers and get amongst it.
Valid from jun. 27th to ago. 31st
Get deal
Terms and conditions apply. Contact operator for further details.