Little Rivers se estableció a principios de 2014. Somos una empresa operada y de propiedad familiar. Chris Carins (principal cervecero/director) aprendió el arte de la elaboración de cerveza en Burleigh Brewing Company en Gold Coast y ha utilizado su conocimiento cervecero combinado con su experiencia en la industria del vino para crear nuestra gama principal exclusiva. Comenzamos con un sistema de elaboración de cerveza de 200 l muy pequeño y no automatizado, pero a fines de 2015 la demanda era tan grande que invertimos en un nuevo sistema de 1500 l y una línea de embotellado totalmente automatizada. Empleamos a un cervecero de tiempo completo y al personal de la puerta de la cervecería. Nuestra cerveza está disponible en Tasmania en bares, pubs, tiendas de botellas, restaurantes y cafés. Todas las cervezas producidas son naturales, no contienen conservantes ni aditivos y están hechas con ingredientes totalmente naturales. Aunque no servimos comidas en la cervecería, está en nuestro plan a largo plazo. Siéntete libre de traer algo de comida contigo cuando visites.
Actively welcomes people with access needs.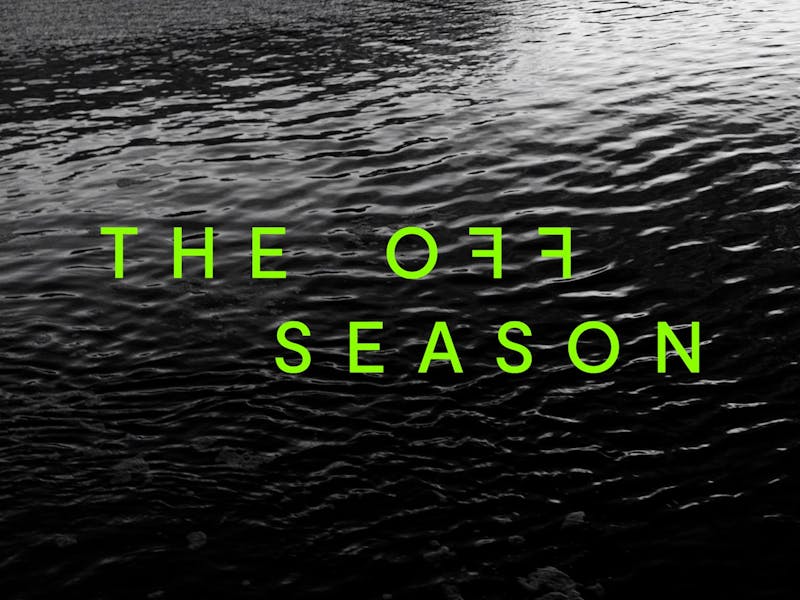 Bonus Offer
Off Season
Businesses across Tasmania celebrate the Off Season with special offers and rare experiences for winter wanderers – things to do, places to stay and good things to eat and drink. Check out the winter offers and get amongst it.
Valid from jun. 27th to ago. 31st
Get deal
Terms and conditions apply. Contact operator for further details.