Le Festival australien de l'Antarctique est produit par la Fondation Mawson's Huts et présente une occasion unique pour les membres du public d'examiner les dernières recherches antarctiques et marines de l'Australie. Le Festival 2022 sera complété par un programme d'événements fascinants, divertissants et éducatifs, dont certains seront présentés par de nombreuses nations du Traité sur l'Antarctique en visite à Hobart pour participer à la réunion annuelle de la Commission pour la conservation de la faune et de la flore marines de l'Antarctique. Le festival a un large attrait allant du milieu universitaire, des expositions et des présentations, un "road show" prévu pour les zones régionales et des divertissements, y compris des comédies et des soirées de quiz liées à l'Antarctique. Le concours photographique Frank Hurley sera élargi pour créer une nouvelle et étonnante exposition de photographies historiques de l'Antarctique. Il y aura également une collection d'objets et d'équipements de l'histoire de l'exploration australienne en Antarctique et une exposition philatélique sur le thème de l'Antarctique avec des timbres et des cartes postales. Les visites habituelles de navires et d'avions, la conférence de droit informative et le populaire dîner de gala du festival australien de l'Antarctique sont également prévus. Le festival se déroule sur quatre jours, les deux premiers jours étant généralement consacrés à des visites de groupes scolaires avec des membres du public utilisant le week-end pour profiter des opportunités spectaculaires et informatives offertes.
Event Details
mercredi 24 août 2022 (Biennial)

10:00 AM to 5:00 PM

Castray Esplanade, Battery Point, Hobart, Tasmania, 7004
Actively welcomes people with access needs.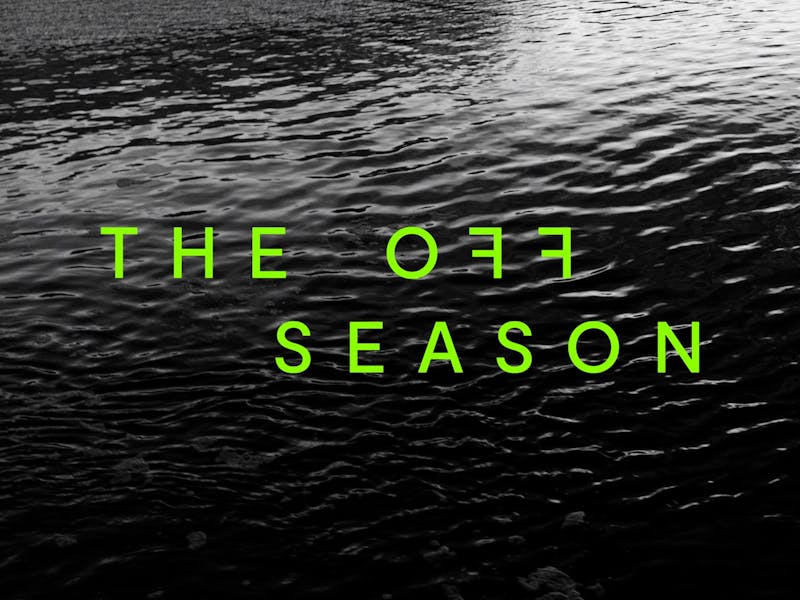 Bonus Offer
Off Season
Businesses across Tasmania celebrate the Off Season with special offers and rare experiences for winter wanderers – things to do, places to stay and good things to eat and drink. Check out the winter offers and get amongst it.
Valid from avr. 14th to juil. 14th
Get deal
Terms and conditions apply. Contact operator for further details.