Le Bangor Vineyard Shed est un vignoble, un restaurant et un lieu de réception primé, situé à 35 minutes de l'aéroport de Hobart et à 45 minutes de Hobart CBD, sur la route touristique de Tasmanie vers Port Arthur. Ouvert 7 jours sur 7, pour des dégustations de vin et des repas toute la journée mettant en valeur les produits locaux. Réservez en ligne une visite du vignoble de Bangor. Téléphone, email ou réservation en ligne pour une table pour le déjeuner. Bangor Shed est un bâtiment magnifique, incorporant de beaux bois de Tasmanie, conçu sur le plan architectural pour admirer les vues pittoresques sur le vignoble de Bangor et la baie de Blackman. Bangor est synonyme de bon vin, de produits locaux frais, de vues panoramiques et d'un accueil rural chaleureux qui vous donnera envie de rester un moment. Bangor Shed est un lieu d'événement haut de gamme qui impressionnera pour votre prochaine réunion, événement d'affaires, groupe de motivation d'entreprise ou fonction. Nous accueillons tout, des petites réunions et des déjeuners privés aux grands dîners assis et aux réceptions de style cocktail. Nous organiserons des activités pour votre groupe, de la dégustation de vins dans les vignes aux expériences culinaires locales avec le fabricant, en passant par des promenades guidées. Vous disposez de l'ensemble de la propriété Bangor primée de 6 000 hectares pour créer une expérience unique dont votre groupe se souviendra. Pourquoi ne pas vous rendre en hélicoptère à un promontoire isolé sur Bangor et étourdir vos invités avec des vues spectaculaires sur la côte et de la nourriture et du vin de Tasmanie de qualité supérieure !
Actively welcomes people with access needs.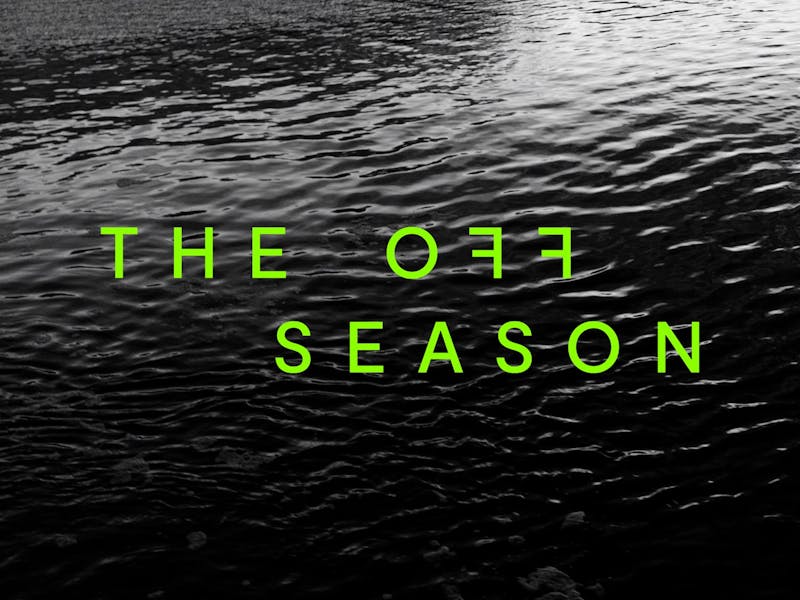 Bonus Offer
Off Season
Businesses across Tasmania celebrate the Off Season with special offers and rare experiences for winter wanderers – things to do, places to stay and good things to eat and drink. Check out the winter offers and get amongst it.
Valid from juin 27th to août 31st
Get deal
Terms and conditions apply. Contact operator for further details.