La distillerie Hartshorn est une nouvelle micro-distillerie tasmanienne qui fabrique des lots de vodka et de gin à partir de notre propre lactosérum de mouton. Nous sommes les premiers au monde à créer ce produit unique. Nous sommes fiers d'être l'une des plus petites distilleries d'Australie fabriquant de petits lots de 80 bouteilles à l'aide d'un alambic à colonne en verre de 200 litres. Chaque bouteille et chaque étiquette sont peintes à la main par le distillateur en chef Ryan afin que vous puissiez les afficher fièrement dans votre collection. Tous nos spiritueux sont non filtrés, ce qui signifie que vous pouvez profiter d'un spiritueux avec plus de caractère et de complexité. Notre vodka Sheep Whey a remporté cette année le titre de Champion Vodka d'Australie aux World Vodka Awards 2017 à Londres. En 2017, nous avons également remporté la boisson australienne de l'année ! Notre Gin n'a été publié qu'au cours des 6 derniers mois, mais a été évalué par l'application "Ginventory" comme un 9,5 sur 10.
Actively welcomes people with access needs.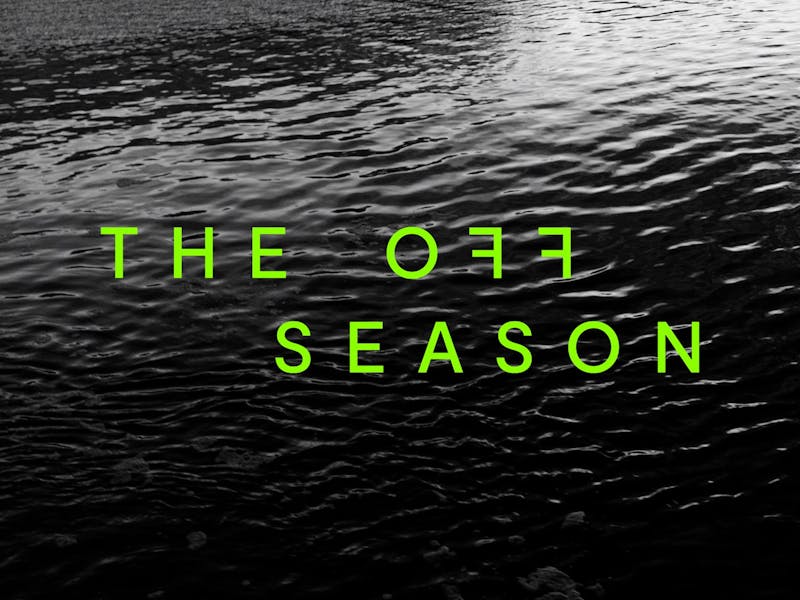 Bonus Offer
Off Season
Businesses across Tasmania celebrate the Off Season with special offers and rare experiences for winter wanderers – things to do, places to stay and good things to eat and drink. Check out the winter offers and get amongst it.
Valid from juin 27th to août 31th
Get deal
Terms and conditions apply. Contact operator for further details.