Festival Pertengahan Musim Dingin Lembah Huon adalah tentang merayakan sejarah pemetikan apel di kawasan itu dan pada intinya adalah wassail: tradisi kuno menakuti roh jahat dari kebun untuk menghasilkan panen berlimpah. Tahun ini, kami kembali ke akar kami dengan festival yang akan diadakan dalam skala intim di Gudang Apple Willie Smith. Semua tradisi festival yang sangat disukai muncul kembali termasuk Big Willie Burning Man, band folk-funk terbaik Tassie, kompetisi kostum yang didambakan, kisah-kisah tinggi dan nyata dari pendongeng terbaik Tassie dan tentu saja Wassail. Jadi bersiaplah untuk bernyanyi bersama kami di pohon apel, kenakan perhiasan pagan, panci dan wajan, dan lepaskan energi negatif apa pun untuk memberi jalan bagi yang baru.
Event Details
Jumat 14 Juli 2023 - Minggu 16 Juli 2023 (Annual)

2064 Huon Highway, Grove, Tasmania, 7109
Actively welcomes people with access needs.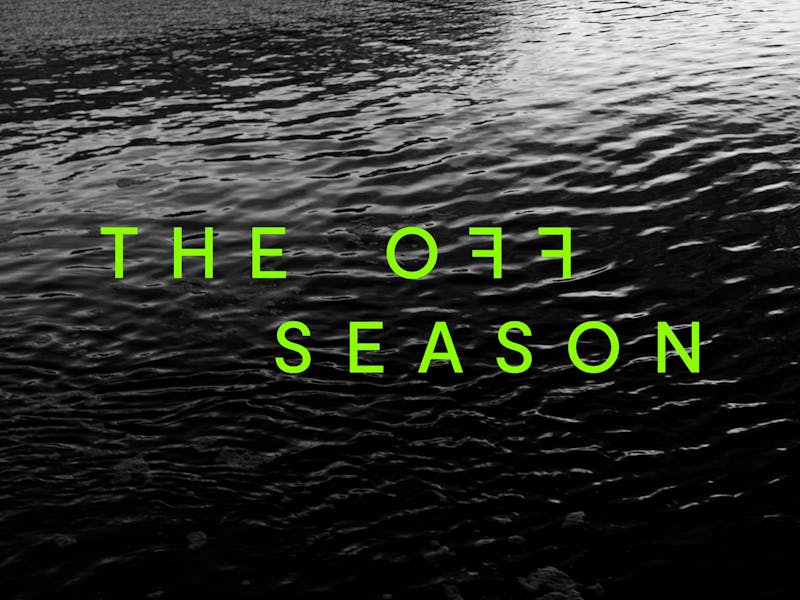 Bonus Offer
Off Season
Businesses across Tasmania celebrate the Off Season with special offers and rare experiences for winter wanderers – things to do, places to stay and good things to eat and drink. Check out the winter offers and get amongst it.
Valid from Jun 27th to Agu 31st
Get deal
Terms and conditions apply. Contact operator for further details.