Terletak di distrik Dataran Tinggi Tengah Tasmania, meliputi area seluas 400 hektar yang berbatasan dengan Sungai Derwent, Lawrenny adalah tempat penyulingan milik keluarga. Sejak awal 1800-an, Lawrenny Estate telah digunakan untuk memasok produk Tasmania kualitas terbaik. Kemurnian udara dan air di sekitarnya, serta pemandangan yang indah, telah menjadi lokasi yang sempurna untuk membangun penyulingan minuman beralkohol premium. Lawrenny Estate Distilling telah ditetapkan sebagai salah satu dari sedikit wiski malt tunggal Estate 'paddock to bottle' di dunia. Butir jelai ditanam dan dipanen dari ladang Lawrenny kemudian dibuat malt di lokasi sebelum dihaluskan, difermentasi, dan disuling. Barel disimpan di dekat Sungai Derwent, memastikan keterlibatan dengan udara Tasmania murni selama periode pematangannya. Ini menghasilkan wiski malt tunggal kelas dunia yang sangat unik.
Disabled access available, contact operator for details.
COVID Bersih Berlatih Bisnis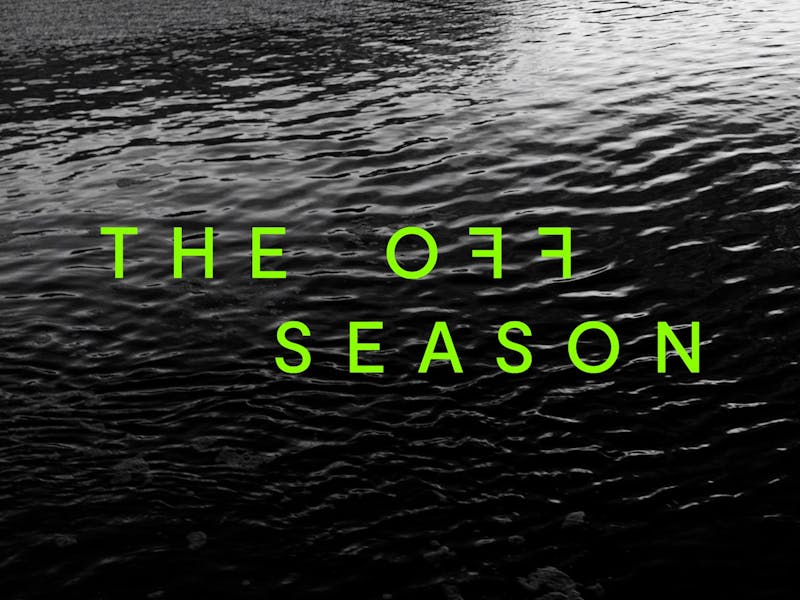 Bonus Offer
Off Season
Businesses across Tasmania celebrate the Off Season with special offers and rare experiences for winter wanderers – things to do, places to stay and good things to eat and drink. Check out the winter offers and get amongst it.
Valid from Jun 27th to Agu 31st
Get deal
Terms and conditions apply. Contact operator for further details.