Little Rivers didirikan pada awal 2014. Kami adalah bisnis keluarga yang dimiliki dan dioperasikan. Chris Carins (kepala pembuat bir/sutradara) mempelajari seni pembuatan bir di Burleigh Brewing Company di Gold Coast dan telah menggunakan pengetahuan pembuatan birnya yang dikombinasikan dengan pengalamannya di industri anggur untuk menciptakan rangkaian inti khas kami. Kami memulai dengan sistem pembuatan bir 200L yang sangat kecil dan tidak otomatis, tetapi pada akhir tahun 2015 permintaan menjadi begitu besar sehingga kami telah berinvestasi dalam sistem 1500L baru dan jalur pembotolan yang sepenuhnya otomatis. Kami mempekerjakan staf pembuat bir dan pintu tempat pembuatan bir penuh waktu. Bir kami tersedia di seluruh Tasmania di bar, pub, toko botol, restoran, dan kafe. Semua bir yang diproduksi adalah alami, tidak mengandung pengawet atau aditif dan dibuat dari semua bahan alami. Meskipun kami tidak menyajikan makanan di tempat pembuatan bir, itu adalah rencana jangka panjang kami. Jangan ragu untuk membawa makanan saat Anda berkunjung.
Actively welcomes people with access needs.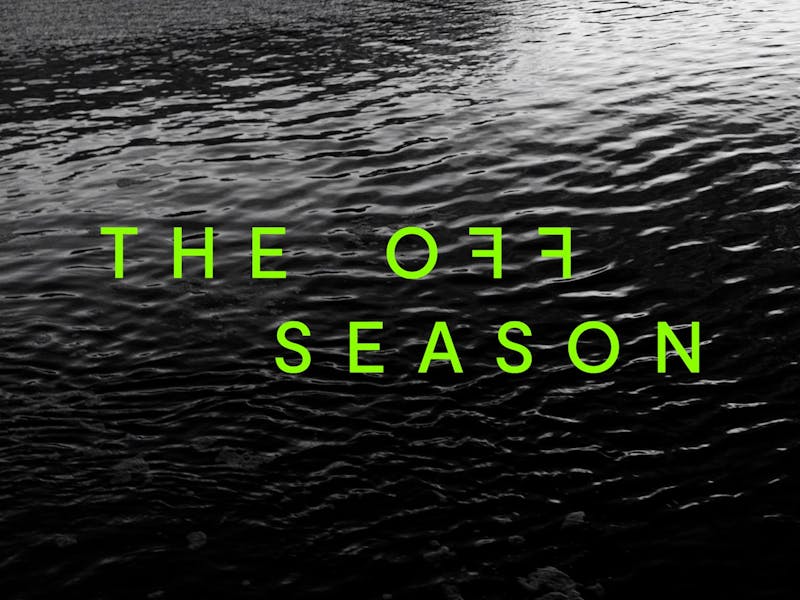 Bonus Offer
Off Season
Businesses across Tasmania celebrate the Off Season with special offers and rare experiences for winter wanderers – things to do, places to stay and good things to eat and drink. Check out the winter offers and get amongst it.
Valid from Jun 27th to Agu 31st
Get deal
Terms and conditions apply. Contact operator for further details.