Kebun Binatang Tasmania adalah bisnis milik keluarga lokal yang terletak di kaki Bukit Tamar Valley, 18kms dari Launceston CBD. Kebun Binatang Tasmania pertama kali dibuka pada tahun 2003, memamerkan burung dan sejumlah kecil spesies asli. Sejak itu berkembang menjadi fitur koleksi terbesar satwa liar asli dan eksotis di Tasmania. Spesies ini mencakup sejumlah hewan endemik Tasmania, serta spesies asli dan eksotik yang diakui sebagai sangat terancam punah. Kebun Binatang Tasmania terakreditasi penuh melalui Zoo and Aquarium Association of Australasia (ZAA) dan menawarkan koleksi primata terbesar kedua di setiap kebun binatang swasta di Australia dan kami adalah satu-satunya kebun binatang di Australia yang memamerkan kera jambul hitam yang terancam punah. Kebun Binatang Tasmania percaya dalam menciptakan keseimbangan antara konservasi satwa liar, pendidikan dan hiburan di lingkungan alam yang memberikan semua pengunjung pengalaman satwa liar yang dekat dan langsung untuk pemahaman yang lebih baik tentang mengapa konservasi sangat penting bagi masa depan kita. Dari hewan pengerat terbesar di dunia hingga monyet terkecil di dunia, ada sesuatu untuk semua orang di Kebun Binatang Tasmania.
Disabled access available, contact operator for details.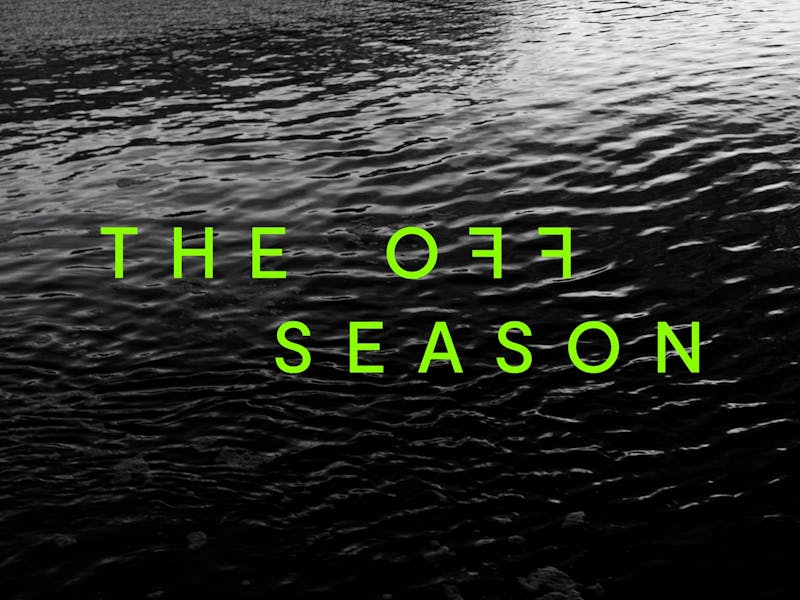 Bonus Offer
Off Season
Businesses across Tasmania celebrate the Off Season with special offers and rare experiences for winter wanderers – things to do, places to stay and good things to eat and drink. Check out the winter offers and get amongst it.
Valid from Jun 27th to Agu 31st
Get deal
Terms and conditions apply. Contact operator for further details.