L'Australian Antarctic Festival è prodotto dalla Mawson's Huts' Foundation e rappresenta un'opportunità unica per i membri del pubblico di esaminare le ultime ricerche antartiche e marine dell'Australia. Il Festival 2022 sarà completato da un programma di eventi affascinanti, divertenti ed educativi, alcuni dei quali saranno presentati da molte delle Nazioni del Trattato Antartico in visita a Hobart per partecipare alla riunione annuale della Commissione per la conservazione delle risorse biologiche dell'Antartide. Il festival ha un ampio appeal che spazia dal mondo accademico, alle mostre e alle mostre, a un programmato "road show" per le aree regionali e all'intrattenimento, comprese commedie legate all'Antartide e serate di quiz. Il Frank Hurley Photographic Competition sarà ampliato per istituire una straordinaria nuova e storica mostra fotografica sull'Antartide. Ci sarà anche una collezione di manufatti e attrezzature dalla storia dell'esplorazione australiana in Antartide e una mostra filatelica a tema antartico con francobolli e cartoline. Sono inoltre in programma le consuete visite di navi e aerei, la conferenza informativa sulla legge e la popolare cena di gala dell'Australian Antarctic Festival. Il festival si svolge nell'arco di quattro giorni, di cui i primi due di solito dedicati a visite guidate di gruppi scolastici con il pubblico che sfrutta il fine settimana per cogliere le opportunità spettacolari e informative offerte.
Event Details
mercoledì 24 agosto 2022 - domenica 28 agosto 2022 (Every 2 years)

10:00 AM to 5:00 PM

Castray Esplanade, Battery Point, Hobart, Tasmania, 7004
Actively welcomes people with access needs.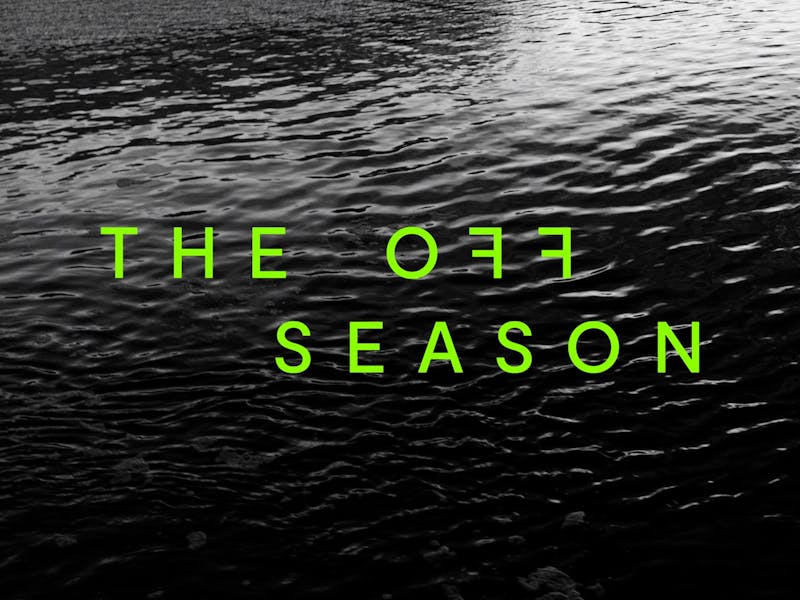 Bonus Offer
Off Season
Businesses across Tasmania celebrate the Off Season with special offers and rare experiences for winter wanderers – things to do, places to stay and good things to eat and drink. Check out the winter offers and get amongst it.
Valid from giu 27th to ago 31st
Get deal
Terms and conditions apply. Contact operator for further details.