Il santuario del diavolo della Tasmania Devils @ Cradle è una struttura di allevamento e conservazione per tre degli esclusivi marsupiali carnivori minacciati della Tasmania; il diavolo della Tasmania, il quoll dalla coda maculata e il quoll orientale. La struttura si trova ai margini dell'area Patrimonio dell'Umanità del Parco Nazionale di Cradle Mountain e conduce programmi di conservazione in situ per il diavolo della Tasmania, incluso un programma di riproduzione in loco per l'assicurazione della specie. Una visita al santuario di giorno o di notte ti permetterà di osservare da vicino questi straordinari animali mentre uno dei nostri guardiani ti darà una comprensione del loro ciclo di vita e delle minacce che devono affrontare. Il santuario è aperto dalle 9:30 con "Day Keeper Tours" alle 10:30 e alle 15:00, "Feeding Tours" alle 13:00 e 17:30 e "Joey Encounters" alle 12: 00:00 e 16:00. La sera i visitatori possono osservare le incredibili buffonate notturne degli animali che vengono nutriti. I tour dietro le quinte consentono ai visitatori di avere incontri ravvicinati con questi animali. Devils @ Cradle è impegnata nella conservazione e protezione di questa specie ormai vulnerabile. Il centro gestisce un programma di riproduzione in cattività di successo, garantendo la sopravvivenza continua dei diavoli della Tasmania in numero sano in natura.
Disabled access available, contact operator for details.
COVID Clean Praticare Affari
EcoStar accreditamento
Qualità Turismo Accreditamento
Zoo Acquario Association Australasia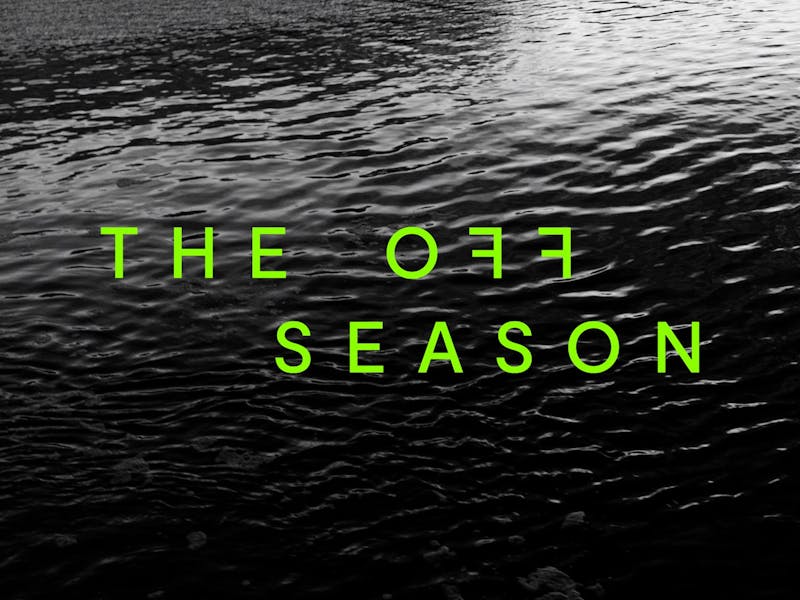 Bonus Offer
Off Season
Businesses across Tasmania celebrate the Off Season with special offers and rare experiences for winter wanderers – things to do, places to stay and good things to eat and drink. Check out the winter offers and get amongst it.
Valid from giu 09th to ago 31th
Get deal
Terms and conditions apply. Contact operator for further details.