Lo zoo della Tasmania è un'azienda locale a conduzione familiare situata ai piedi della Tamar Valley, a 18 km da Launceston CBD. Lo zoo della Tasmania ha aperto i battenti per la prima volta nel 2003, esponendo uccelli e un piccolo numero di specie autoctone. Da allora è cresciuto fino a presentare la più grande collezione di fauna selvatica autoctona ed esotica della Tasmania. Queste specie includono una serie di animali endemici della Tasmania, nonché specie autoctone ed esotiche riconosciute come in pericolo di estinzione. Lo zoo della Tasmania è pienamente accreditato tramite la Zoo and Aquarium Association of Australasia (ZAA) e offre la seconda più grande collezione di primati in qualsiasi zoo privato in Australia e siamo l'unico zoo in Australia ad esporre il macaco crestato nero in via di estinzione. Lo zoo della Tasmania crede nella creazione di un equilibrio tra conservazione della fauna selvatica, educazione e intrattenimento in un ambiente naturale che offre a tutti i visitatori un'esperienza ravvicinata e pratica della fauna selvatica per una maggiore comprensione del motivo per cui la conservazione è così importante per il nostro futuro. Dal roditore più grande del mondo alla scimmia più piccola del mondo, allo zoo della Tasmania ce n'è per tutti i gusti.
Disabled access available, contact operator for details.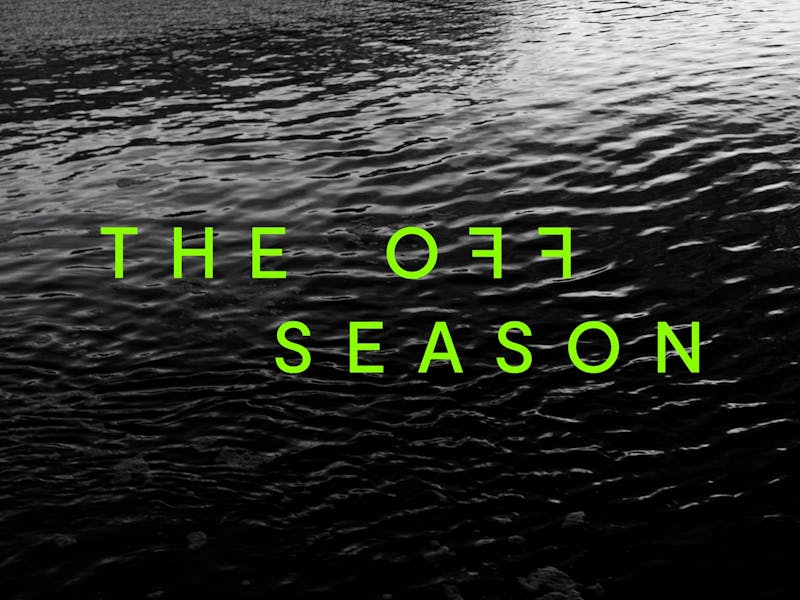 Bonus Offer
Off Season
Businesses across Tasmania celebrate the Off Season with special offers and rare experiences for winter wanderers – things to do, places to stay and good things to eat and drink. Check out the winter offers and get amongst it.
Valid from giu 27th to ago 31st
Get deal
Terms and conditions apply. Contact operator for further details.