Australian Antarctic Festival은 Mawson's Huts' Foundation에서 제작하며 일반 대중에게 호주의 최신 남극 및 해양 연구를 조사할 수 있는 독특한 기회를 제공합니다. 2022년 축제는 매혹적이고 재미있고 교육적인 행사 프로그램으로 보완될 것이며, 그 중 일부는 남극 해양 생물 자원 보존 위원회의 연례 회의에 참석하기 위해 호바트를 방문하는 많은 남극 조약 국가들이 제시할 것입니다. 이 축제는 학계, 전시 및 전시, 지역별 기획 '로드쇼', 남극 관련 코미디 및 퀴즈의 밤을 포함한 엔터테인먼트까지 폭넓은 매력을 가지고 있습니다. Frank Hurley 사진 대회는 새롭고 역사적인 남극 사진 전시회를 개최하기 위해 확대될 것입니다. 또한 호주의 남극 탐험 역사에서 수집된 공예품 및 장비와 우표와 엽서가 포함된 남극 테마 우표 전시회가 있을 것입니다. 일반적인 선박 및 항공기 방문, 유익한 법률 강의 및 인기 있는 호주 남극 축제 갈라 디너도 계획되어 있습니다. 축제는 4일 동안 진행되며, 처음 2일은 일반적으로 제공되는 훌륭하고 유익한 기회를 얻기 위해 주말을 사용하는 일반 대중과 함께 학교 그룹 투어에 전념합니다.
Event Details
수요일 24 8월 2022 - 일요일 28 8월 2022 (Every 2 years)

10:00 오전 to 5:00 오후

Castray Esplanade, Battery Point, Hobart, Tasmania, 7004
Actively welcomes people with access needs.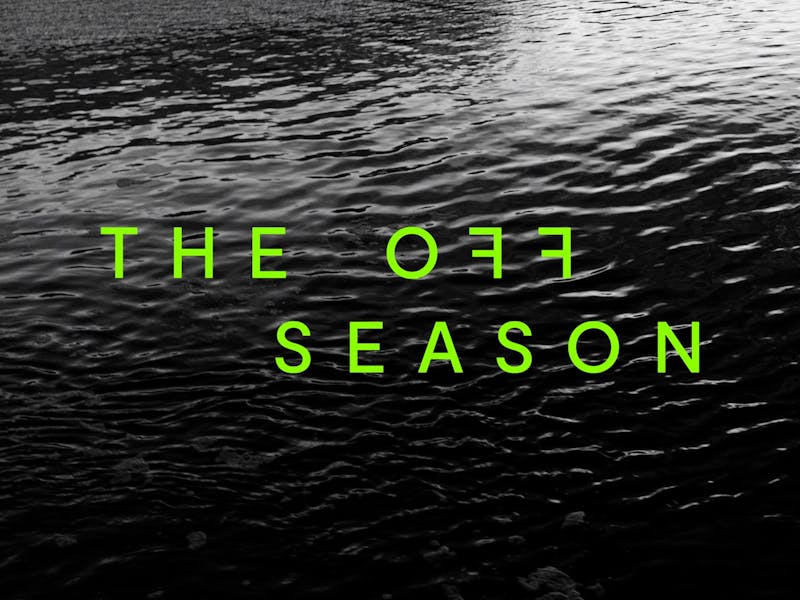 Bonus Offer
Off Season
Businesses across Tasmania celebrate the Off Season with special offers and rare experiences for winter wanderers – things to do, places to stay and good things to eat and drink. Check out the winter offers and get amongst it.
Valid from 6월 27th to 8월 31st
Get deal
Terms and conditions apply. Contact operator for further details.