Huon Valley Mid-Winter Festival은 이 지역의 사과 따기 역사를 기념하는 행사로, 그 핵심에는 과수원의 악령을 겁주어 풍작을 불러일으키는 오랜 전통이 있습니다. 올해 우리는 Willie Smith의 Apple Shed에서 친밀한 규모로 열리는 축제와 함께 우리의 뿌리로 돌아가고 있습니다. Big Willie Burning Man, Tassie 최고의 포크 펑크 밴드, 탐나는 의상 대회, Tassie의 최고의 스토리텔러와 물론 Wassail이 들려주는 크고 진실된 이야기를 포함하여 모든 축제의 많은 사랑을 받는 전통이 다시 돌아옵니다. 그러니 우리와 함께 사과나무에 맞춰 노래를 부르고, 이교도의 고급스러운 옷을 입고, 냄비와 프라이팬을 쾅쾅쾅쾅 치며, 새로운 것을 만들기 위해 부정적인 에너지를 버릴 준비를 하십시오.
Event Details
금요일 14 7월 2023 - 일요일 16 7월 2023 (Annual)

2064 Huon Highway, Grove, Tasmania, 7109
Actively welcomes people with access needs.
품질 관광 인증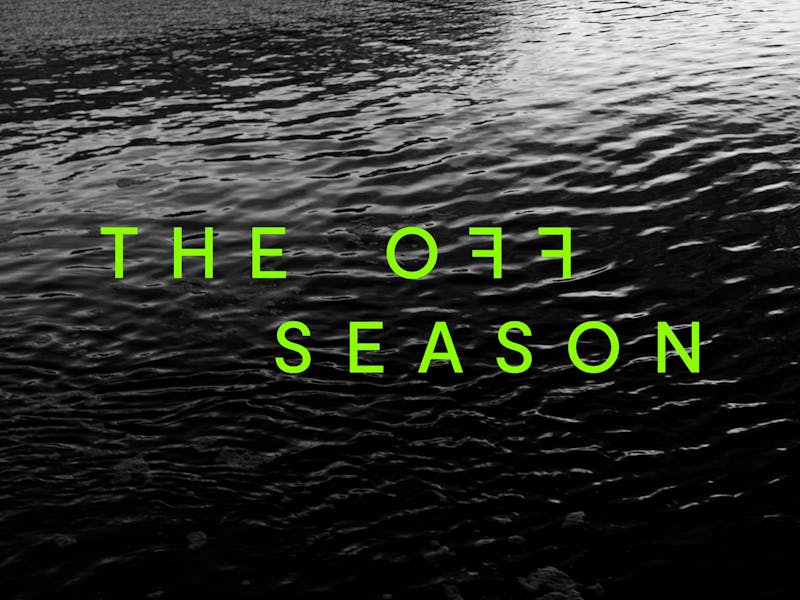 Bonus Offer
Off Season
Businesses across Tasmania celebrate the Off Season with special offers and rare experiences for winter wanderers – things to do, places to stay and good things to eat and drink. Check out the winter offers and get amongst it.
Valid from 6월 27th to 8월 31st
Get deal
Terms and conditions apply. Contact operator for further details.