매년 일주일 동안 우리는 함께 모여서 전 세계 사람들과 위스키와 증류주에 대한 우리의 이야기와 열정을 공유할 수 있습니다. Tasmanian Whisky Week는 Tasmanian 증류소의 업적과 공예를 기념하여 수많은 Tasmanian 증류소와 그 증류주, 위스키를 기념합니다. 다양하고 매력적인 소비자 이벤트를 다루는 7일간의 이벤트가 주 북부와 남부에서 개최되었습니다. 30개 이상의 양조장에서 15개 이상의 이벤트에 참석하며, 플래그십 이벤트인 The Tasmanian Spirit Showcase는 8월 13일 토요일에 Hobart의 PW1에서 개최됩니다. 태즈매니아는 호주의 위스키 목적지이며 태즈매니아 위스키 위크는 이를 기념하는 행사입니다.
Event Details
월요일 8 8월 2022 - 일요일 14 8월 2022 (Annual)

Hobart, Tasmania, 7000
Disabled access available, contact operator for details.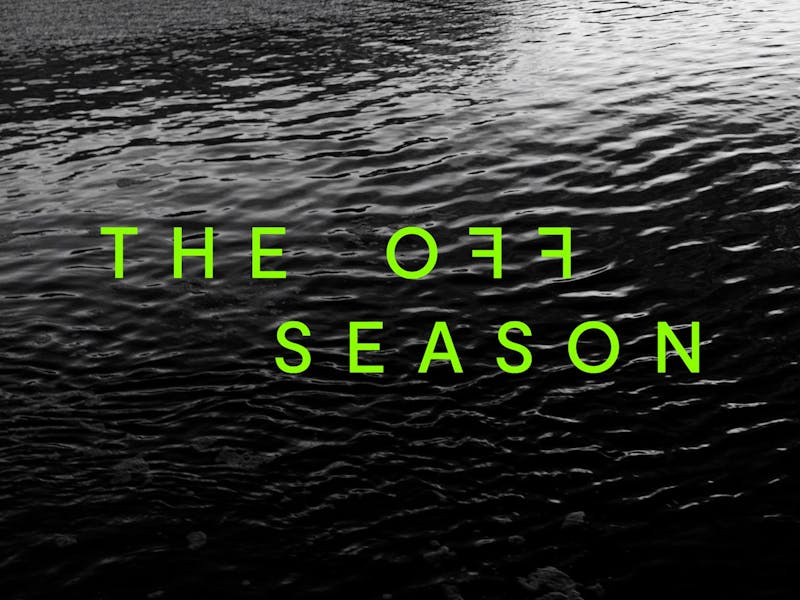 Bonus Offer
Off Season
Businesses across Tasmania celebrate the Off Season with special offers and rare experiences for winter wanderers – things to do, places to stay and good things to eat and drink. Check out the winter offers and get amongst it.
Valid from 6월 27th to 8월 31st
Get deal
Terms and conditions apply. Contact operator for further details.