Cradle Mountain-Lake St Clair National Park
Encompassing Tasmania's most famous natural landmark – Cradle Mountain – as well as Australia's deepest lake and seven of the state's 10 highest mountains, Cradle Mountain-Lake St Clair National Park is one of Australia's greatest natural treasures.
Part of the Tasmanian Wilderness World Heritage Area, this is effectively a park in two parts, accessed from Cradle Mountain at its northern edge or Lake St Clair in the south.
Read more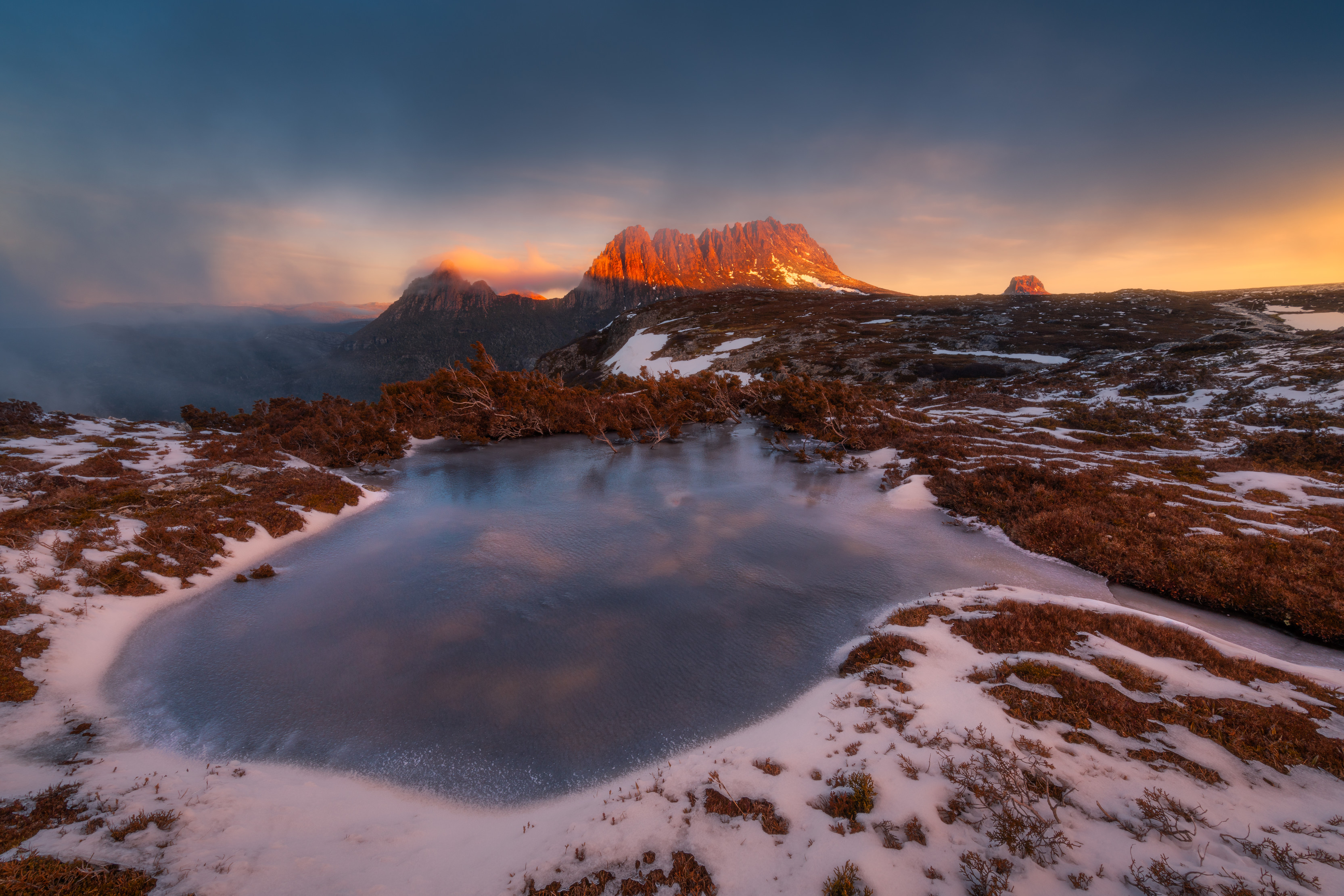 Narawntapu National Park
Wildlife meets wild coast in this national park on Tasmania's central north coast.
Stretching from Greens Beach at the mouth of kanamaluka / River Tamar to Bakers Beach in the west, Narawntapu has often been called the Serengeti of Tasmania, with the grassy clearings around the visitor centre at Springlawn filling with animals each dusk.
The park's coast is bookended by a pair of long beaches – Badger Beach and Bakers Beach – backed by coastal heathlands and grasslands, wetlands and dry sclerophyll woodlands. Walks range from short strolls to a 21km coastal traverse of the entire park, and the park offers some of Tasmania's best coastal camping.
Read more