O Festival of Voices vem trazendo alegria aos invernos da Tasmânia desde 2004. O evento de inverno original do estado ficou conhecido como a principal celebração da voz na Austrália, atraindo um público de 30.000 pessoas em duas semanas. O alcance e a reputação do Festival of Voices cresceram muito. Tornou-se conhecido internacionalmente como um ponto de encontro especial para os cantores virem e cantarem, compartilharem e conviverem uns com os outros. A componente educativa do festival também é significativa. Tornou-se uma escola de inverno para pessoas que querem aprender novos repertórios, cantar melhor ou simplesmente se deliciar com a alegria de cantar em grupo. O primeiro festival de inverno da Tasmânia a apresentar fogueiras como tema central, a imagem icônica de milhares de pessoas cantando ao redor do fogo em Salamanca Place é lendária. Este é sempre um destaque e reflete o objetivo central do festival – reunir as pessoas, não apenas como observadores, mas também como participantes. Atendendo a todos os interesses e idades, o festival apresenta artistas de coral, contemporâneo e cabaré. O Festival of Voices é realmente um momento alegre para se estar na Tasmânia.
Event Details
sexta-feira 1 julho 2022 - domingo 10 julho 2022 (Annual)

"By Arrangement", Hobart, Tasmania, 7000
Actively welcomes people with access needs.
COVID Clean Business Praticar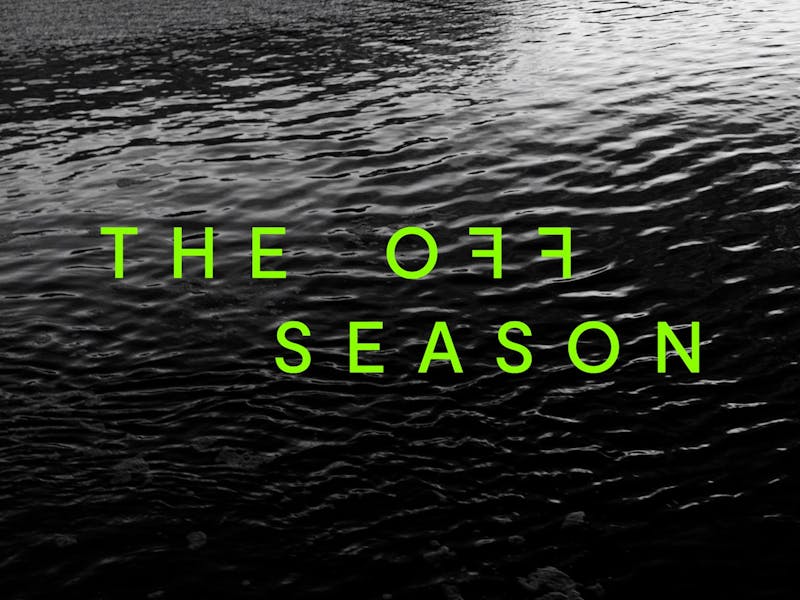 Bonus Offer
Off Season
Businesses across Tasmania celebrate the Off Season with special offers and rare experiences for winter wanderers – things to do, places to stay and good things to eat and drink. Check out the winter offers and get amongst it.
Valid from jun 27th to ago 31st
Get deal
Terms and conditions apply. Contact operator for further details.