O Huon Valley Mid-Winter Festival tem tudo a ver com a celebração da história da colheita de maçãs da região e, em sua essência, está o wassail: a antiga tradição de assustar os espíritos malignos do pomar para produzir uma safra abundante. Este ano, estamos voltando às nossas raízes com o festival a ser realizado em escala intimista no Apple Shed de Willie Smith. Todas as tradições muito amadas dos festivais estão de volta, incluindo o Big Willie Burning Man, as melhores bandas de folk-funk de Tassie, a cobiçada competição de fantasias, contos altos e verdadeiros dos melhores contadores de histórias de Tassie e, claro, o Wassail. Então prepare-se para cantar conosco para as macieiras, vista-se com elegância pagã, bata panelas e frigideiras e deixe de lado qualquer energia negativa para abrir caminho para o novo.
Event Details
sexta-feira 14 julho 2023 - domingo 16 julho 2023 (Annual)

2064 Huon Highway, Grove, Tasmania, 7109
Actively welcomes people with access needs.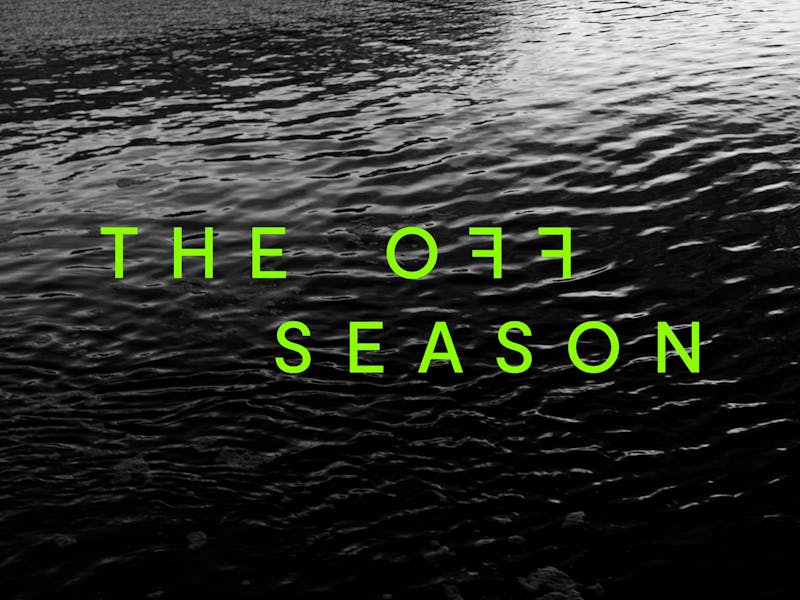 Bonus Offer
Off Season
Businesses across Tasmania celebrate the Off Season with special offers and rare experiences for winter wanderers – things to do, places to stay and good things to eat and drink. Check out the winter offers and get amongst it.
Valid from jun 27th to ago 31st
Get deal
Terms and conditions apply. Contact operator for further details.