A vinha Jansz Tasmania está localizada no Vale do Tamar, no norte da Tasmânia. A vinha fica no coração da região de Pipers River, uma área conhecida como 'Sparkling Tasmania'. Jansz foi o primeiro espumante a ser feito de acordo com o tradicional Método Champenoise. As condições de cultivo ultra-frescas da região do Rio Pipers permitem que as uvas amadureçam lentamente, desenvolvendo sabores intensos, delicados e refinados - a própria essência de um espumante de alta qualidade. Desde então, Jansz redefiniu o gênero de vinho espumante australiano. Visite a sala de vinhos Jansz, onde você pode descobrir o que torna o vinho espumante Jansz entre os melhores do mundo, e desfrute de um prato de queijos da Tasmânia com seu copo de Jansz com vista para o pitoresco lago. Jansz Tasmania combina uma forte valorização do passado e o tradicional Methode Champenoise, com uma abordagem contemporânea, para criar um novo futuro brilhante. A Jansz Tasmania produz Jansz Premium NV Cuvée, Jansz Premium NV Rosé, Vintage Cuvée, Vintage Rosé e Late Disgorged Cuvée. O vinhedo Jansz Tasmania fica a cerca de uma hora de carro (55 km) de Launceston.
Actively welcomes people with access needs.
Qualidade Acreditação Turismo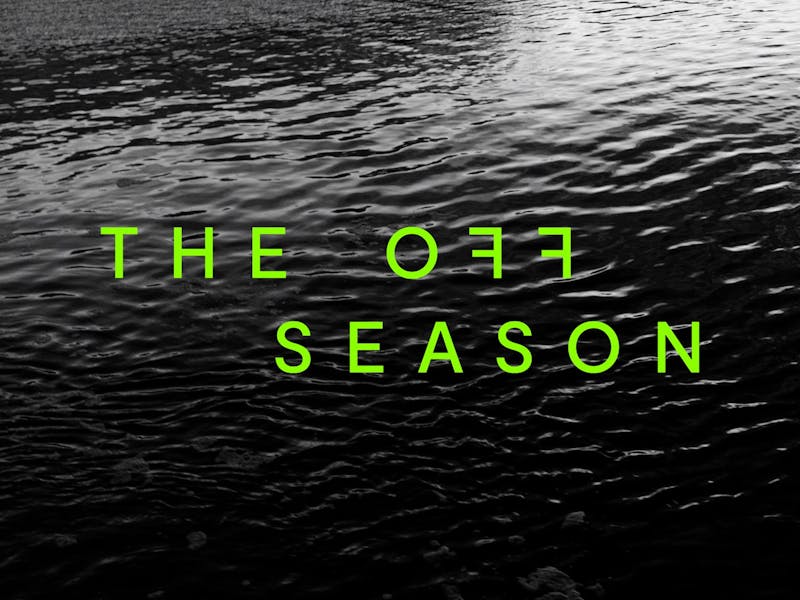 Bonus Offer
The Off Season
Businesses across Tasmania celebrate the Off Season with special offers and rare experiences for winter wanderers – things to do, places to stay and good things to eat and drink. Check out the winter offers and get amongst it.
Valid from jun 27th to ago 31st
Get deal
Terms and conditions apply. Contact operator for further details.