O Tasmania Zoo é uma empresa familiar local situada no sopé do Vale do Tamar, a 18 km de Launceston CBD. O Tasmania Zoo abriu suas portas em 2003, exibindo pássaros e um pequeno número de espécies nativas. Desde então, cresceu para apresentar a maior coleção de vida selvagem nativa e exótica da Tasmânia. Essas espécies incluem vários animais endêmicos da Tasmânia, bem como espécies nativas e exóticas reconhecidas como criticamente ameaçadas. O Zoológico da Tasmânia é totalmente credenciado pela Associação de Zoológicos e Aquários da Australásia (ZAA) e oferece a segunda maior coleção de primatas em qualquer zoológico particular da Austrália e somos o único zoológico na Austrália a exibir o macaco de crista preto ameaçado de extinção. O Tasmania Zoo acredita na criação de um equilíbrio entre a conservação da vida selvagem, educação e entretenimento em um ambiente natural que oferece a todos os visitantes uma experiência próxima e prática da vida selvagem para uma maior compreensão de por que a conservação é tão importante para o nosso futuro. Do maior roedor do mundo ao menor macaco do mundo, há algo para todos no Zoológico da Tasmânia.
Disabled access available, contact operator for details.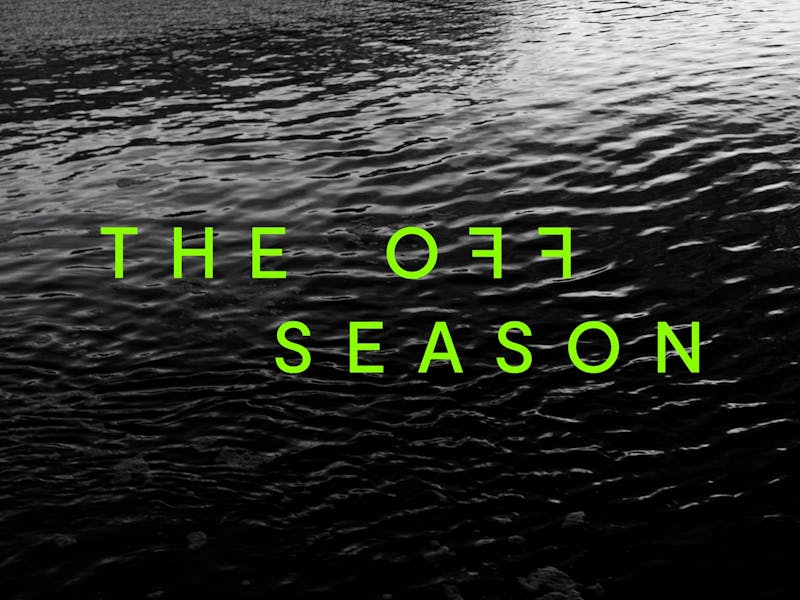 Bonus Offer
Off Season
Businesses across Tasmania celebrate the Off Season with special offers and rare experiences for winter wanderers – things to do, places to stay and good things to eat and drink. Check out the winter offers and get amongst it.
Valid from jun 27th to ago 31st
Get deal
Terms and conditions apply. Contact operator for further details.