Le Festival of Voices apporte de la joie aux hivers tasmaniens depuis 2004. L'événement hivernal original de l'État est devenu la première célébration de la voix en Australie, attirant un public de 30 000 personnes pendant deux semaines. La portée et la réputation du Festival of Voices se sont largement développées. Il est devenu internationalement connu comme un lieu de rencontre privilégié pour les chanteurs qui viennent chanter, partager et passer du temps les uns avec les autres. Le volet éducatif du festival est également important. C'est devenu une école d'hiver pour ceux qui veulent apprendre de nouveaux répertoires, mieux chanter ou simplement goûter au plaisir de chanter en groupe. Le premier festival d'hiver de Tasmanie à introduire les feux de joie comme thème central, l'image emblématique de milliers de personnes chantant autour du feu à Salamanca Place est légendaire. C'est toujours un point culminant et reflète l'objectif principal du festival - rassembler les gens, non seulement en tant qu'observateurs mais aussi en tant que participants. Pour tous les goûts et tous les âges, le festival présente des artistes choraux, contemporains et de cabaret. Festival of Voices est vraiment un moment joyeux pour être en Tasmanie.
Event Details
vendredi 1 juillet 2022 (Annual)

"By Arrangement", Hobart, Tasmania, 7000
Actively welcomes people with access needs.
Covid propre pratique d'affaires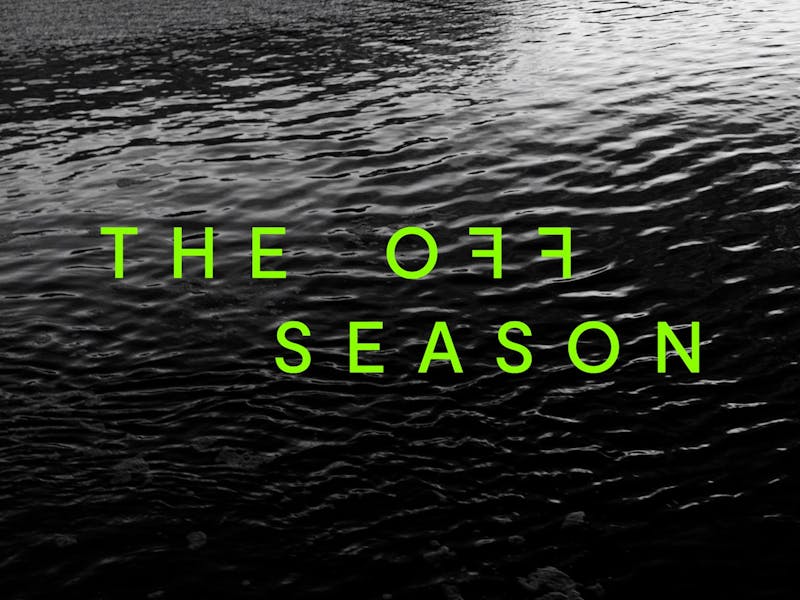 Bonus Offer
Off Season
Businesses across Tasmania celebrate the Off Season with special offers and rare experiences for winter wanderers – things to do, places to stay and good things to eat and drink. Check out the winter offers and get amongst it.
Valid from juin 27th to août 31th
Get deal
Terms and conditions apply. Contact operator for further details.