Festival Antartika Australia diproduksi oleh Mawson's Huts' Foundation dan menghadirkan kesempatan unik bagi anggota masyarakat untuk memeriksa penelitian Antartika dan kelautan terbaru Australia. Festival 2022 akan dilengkapi dengan program acara yang menarik, menghibur dan mendidik, beberapa di antaranya akan dipresentasikan oleh banyak Negara Perjanjian Antartika yang mengunjungi Hobart untuk berpartisipasi dalam pertemuan tahunan Komisi Konservasi Sumber Daya Hayati Laut Antartika. Festival ini memiliki daya tarik yang luas mulai dari akademisi, pameran dan pajangan, 'pertunjukan jalan' yang direncanakan untuk area regional dan hiburan termasuk malam komedi dan kuis terkait Antartika. Kompetisi Fotografi Frank Hurley akan diperluas untuk mendirikan pameran fotografi Antartika baru dan bersejarah yang menakjubkan. Juga akan ada koleksi artefak dan peralatan dari sejarah eksplorasi Australia di Antartika dan pameran filateli bertema Antartika yang menampilkan prangko dan kartu pos. Kunjungan kapal dan pesawat yang biasa, Kuliah Hukum yang informatif dan Makan Malam Gala Festival Antartika Australia yang populer juga sedang direncanakan. Festival ini berlangsung selama empat hari dengan dua hari pertama biasanya didedikasikan untuk tur kelompok sekolah dengan anggota masyarakat menggunakan akhir pekan untuk mengambil kesempatan spektakuler dan informatif yang ditawarkan.
Event Details
Rabu 24 Agustus 2022 - Minggu 28 Agustus 2022 (Every 2 years)

10.00 AM to 5.00 PM

Castray Esplanade, Battery Point, Hobart, Tasmania, 7004
Actively welcomes people with access needs.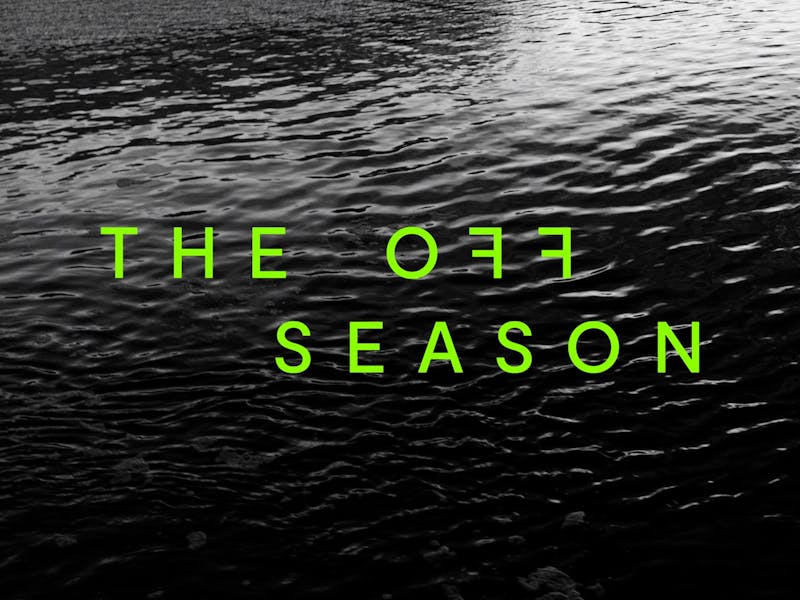 Bonus Offer
Off Season
Businesses across Tasmania celebrate the Off Season with special offers and rare experiences for winter wanderers – things to do, places to stay and good things to eat and drink. Check out the winter offers and get amongst it.
Valid from Jun 27th to Agu 31st
Get deal
Terms and conditions apply. Contact operator for further details.