Ingin pengalaman etika yang unik? Di Fork it Farm, kami tidak hanya menanam produk, tetapi juga mengubahnya menjadi charcuterie pengrajin tradisional skala kecil yang berkualitas di pertanian. Charcuterie buatan pengrajin kami akan membuat hari Anda menyenangkan! toko pertanian | Persediaan produk Tassie berkualitas dari Farmshop kami. Semuanya, mulai dari daging dan charcuterie alami kami, acar & manisan, camilan hewan peliharaan, dan produk segar hingga keju, jus apel, dan minyak zaitun. Pengalaman Makanan | Nikmati Piknik Paddock atau Makan Siang Meja Panjang, sambil menikmati pemandangan dan menemukan bagaimana kami bertani, mengapa kami menggunakan metode produksi tradisional, dan bagaimana hal itu menciptakan produk pengrajin yang unik. Penginapan pertanian | Di Fork, itu Farm Anda benar-benar dapat bangun dan mencium bau daging. Farmstay kami terletak di sebuah bukit yang menghadap ke pertanian kami yang bekerja seluas 44 ha (110 acre). The Farmstay menawarkan pondok ramah lingkungan satu kamar tidur semi-terpisah dengan pemandangan indah melintasi pertanian, semak belukar, dan kebun anggur di sekitarnya, dan termasuk sarapan yang sehat dan produk segar lainnya yang datang langsung dari paddock ke piring. Hanya berkendara singkat dari Launceston, peternakan kami terletak di jantung Kawasan Anggur Pipers Brook dan berada di Rute Anggur Lembah Tamar.
Disabled access available, contact operator for details.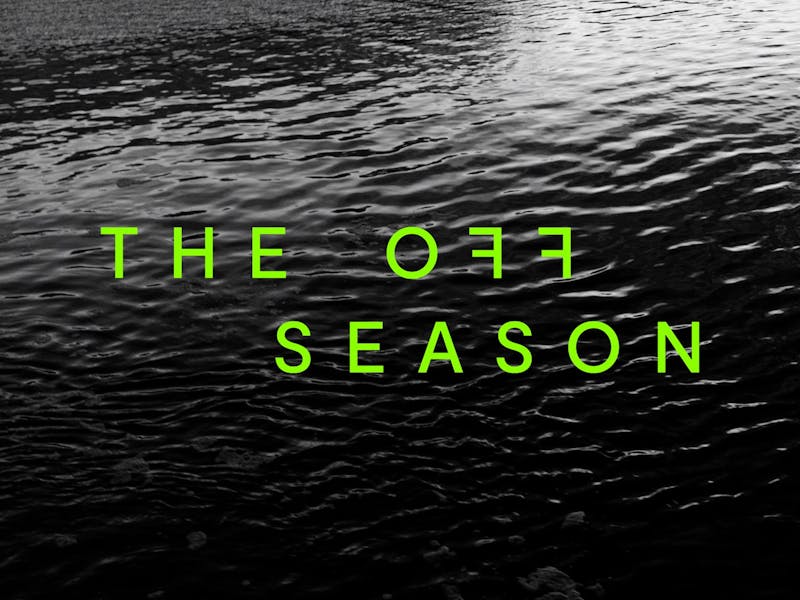 Bonus Offer
Off Season
Businesses across Tasmania celebrate the Off Season with special offers and rare experiences for winter wanderers – things to do, places to stay and good things to eat and drink. Check out the winter offers and get amongst it.
Valid from Jun 29th to Agu 31st
Get deal
Terms and conditions apply. Contact operator for further details.