Situata nel distretto delle Highlands centrali della Tasmania, che comprende un'area di 400 acri che confina con il fiume Derwent, Lawrenny è una distilleria a conduzione familiare. Dall'inizio del 1800, Lawrenny Estate è stata utilizzata per fornire la migliore qualità dei prodotti della Tasmania. La purezza dell'aria e dell'acqua circostanti, così come il paesaggio pittoresco, ha fornito il luogo perfetto per costruire una distilleria di alcolici premium. Lawrenny Estate Distilling è stato affermato come uno dei pochissimi whisky single malt Estate "paddock to bottle" al mondo. I chicchi d'orzo vengono coltivati e raccolti dai campi di Lawrenny, quindi maltati in loco prima di essere schiacciati, fermentati e distillati. Le botti sono conservate in prossimità del fiume Derwent, garantendo l'impegno con l'aria pura della Tasmania durante il loro periodo di maturazione. Ciò si traduce in un whisky single malt eccezionalmente unico e di classe mondiale.
Disabled access available, contact operator for details.
COVID Clean Praticare Affari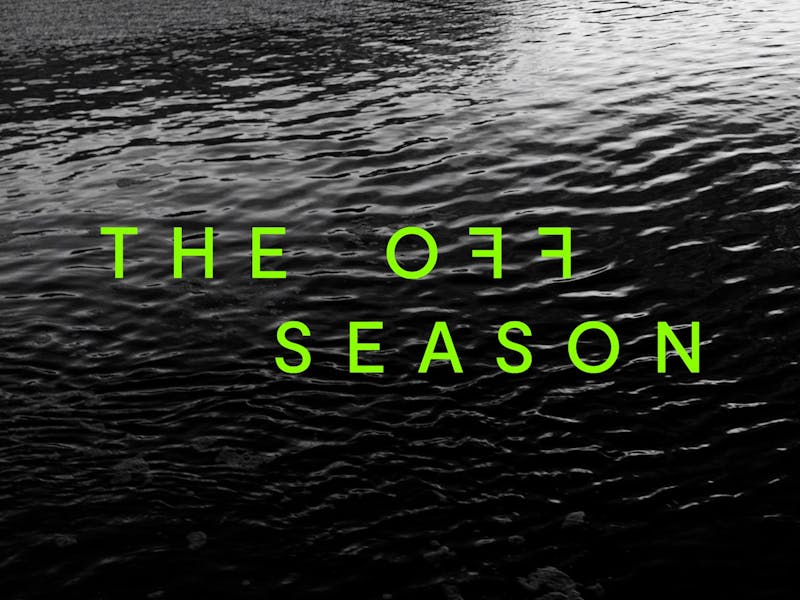 Bonus Offer
Off Season
Businesses across Tasmania celebrate the Off Season with special offers and rare experiences for winter wanderers – things to do, places to stay and good things to eat and drink. Check out the winter offers and get amongst it.
Valid from giu 27th to ago 31st
Get deal
Terms and conditions apply. Contact operator for further details.