Little Rivers è stata fondata all'inizio del 2014. Siamo un'azienda a conduzione familiare. Chris Carins (capo birraio/direttore) ha imparato l'arte della produzione della birra presso la Burleigh Brewing Company sulla Gold Coast e ha utilizzato la sua conoscenza della birra combinata con la sua esperienza nel settore del vino per creare la nostra gamma principale. Abbiamo iniziato con un sistema di produzione della birra da 200 litri molto piccolo e non automatizzato, ma alla fine del 2015 la domanda stava diventando così grande che abbiamo investito in un nuovo sistema da 1500 litri e in una linea di imbottigliamento completamente automatizzata. Ci avvaliamo di un birraio a tempo pieno e personale addetto alla porta del birrificio. La nostra birra è disponibile in tutta la Tasmania in bar, pub, bottiglie, ristoranti e caffè. Tutte le birre prodotte sono naturali, non contengono conservanti o additivi e sono composte da tutti gli ingredienti naturali. Anche se non serviamo pasti al birrificio, è nel nostro piano a lungo termine. Sentiti libero di portare del cibo con te quando visiti.
Actively welcomes people with access needs.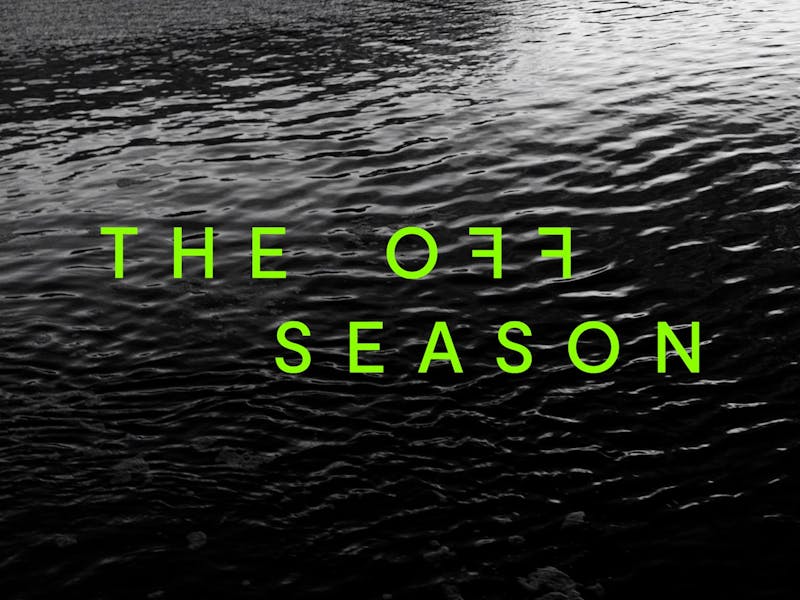 Bonus Offer
Off Season
Businesses across Tasmania celebrate the Off Season with special offers and rare experiences for winter wanderers – things to do, places to stay and good things to eat and drink. Check out the winter offers and get amongst it.
Valid from giu 27th to ago 31st
Get deal
Terms and conditions apply. Contact operator for further details.