O Australian Antarctic Festival é produzido pela Mawson's Huts' Foundation e apresenta uma oportunidade única para o público examinar as últimas pesquisas marinhas e antárticas da Austrália. O Festival de 2022 será complementado por um programa de eventos fascinantes, divertidos e educacionais, alguns dos quais serão apresentados por muitas das Nações do Tratado Antártico que visitam Hobart para participar da reunião anual da Comissão para a Conservação dos Recursos Vivos Marinhos Antárticos. O festival tem um amplo apelo que vai desde a academia, exposições e exibições, um "road show" planejado para áreas regionais e entretenimento, incluindo noites de comédia e perguntas relacionadas à Antártida. O Frank Hurley Photographic Competition será expandido para estabelecer uma impressionante nova e histórica exposição de fotografia da Antártida. Haverá também uma coleção de artefatos e equipamentos da história de exploração da Austrália na Antártida e uma exposição filatélica com tema antártico com selos e cartões postais. As habituais visitas de navios e aeronaves, a palestra informativa de Direito e o popular Jantar de Gala do Festival Antártico Australiano também estão sendo planejados. O festival dura quatro dias, com os dois primeiros dias geralmente dedicados a passeios de grupos escolares com membros do público, aproveitando o fim de semana para aproveitar as oportunidades espetaculares e informativas oferecidas.
Event Details
quarta-feira 24 agosto 2022 - domingo 28 agosto 2022 (Every 2 years)

10:00 AM to 5:00 PM

Castray Esplanade, Battery Point, Hobart, Tasmania, 7004
Actively welcomes people with access needs.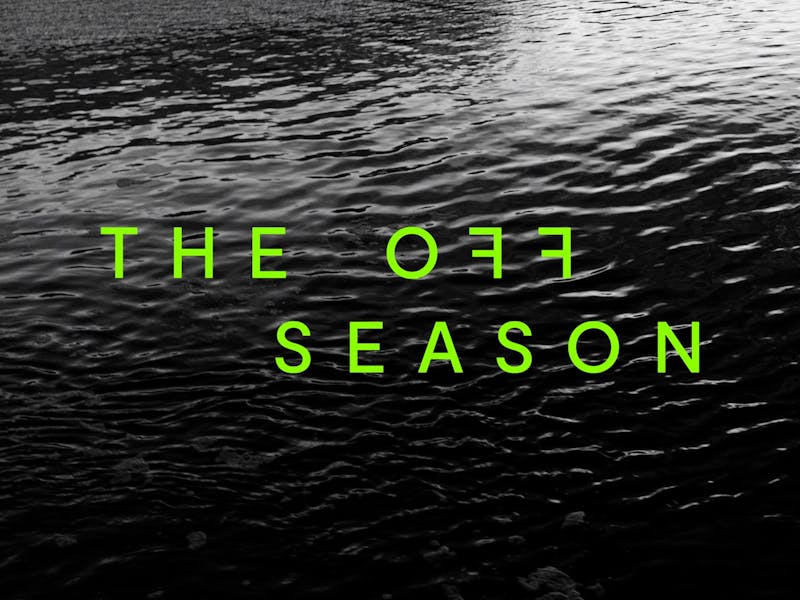 Bonus Offer
Off Season
Businesses across Tasmania celebrate the Off Season with special offers and rare experiences for winter wanderers – things to do, places to stay and good things to eat and drink. Check out the winter offers and get amongst it.
Valid from jun 27th to ago 31st
Get deal
Terms and conditions apply. Contact operator for further details.