Localizada no distrito de Central Highlands da Tasmânia, abrangendo uma área de 400 acres que faz fronteira com o rio Derwent, Lawrenny é uma destilaria familiar. Desde o início de 1800, Lawrenny Estate tem sido utilizada para fornecer os melhores produtos da Tasmânia de qualidade. A pureza do ar e da água circundante, bem como a paisagem pitoresca, proporcionaram o local perfeito para a construção de uma destilaria de bebidas espirituosas premium. A Lawrenny Estate Distilling foi estabelecida como um dos poucos uísques de malte Estate 'paddock to bottle' no mundo. Os grãos de cevada são cultivados e colhidos nos campos de Lawrenny e depois maltados no local antes de serem triturados, fermentados e destilados. Os barris são armazenados nas proximidades do rio Derwent, garantindo o contato com o ar puro da Tasmânia durante o período de maturação. Isso resulta em um whisky single malt excepcionalmente único e de classe mundial.
Disabled access available, contact operator for details.
COVID Clean Business Praticar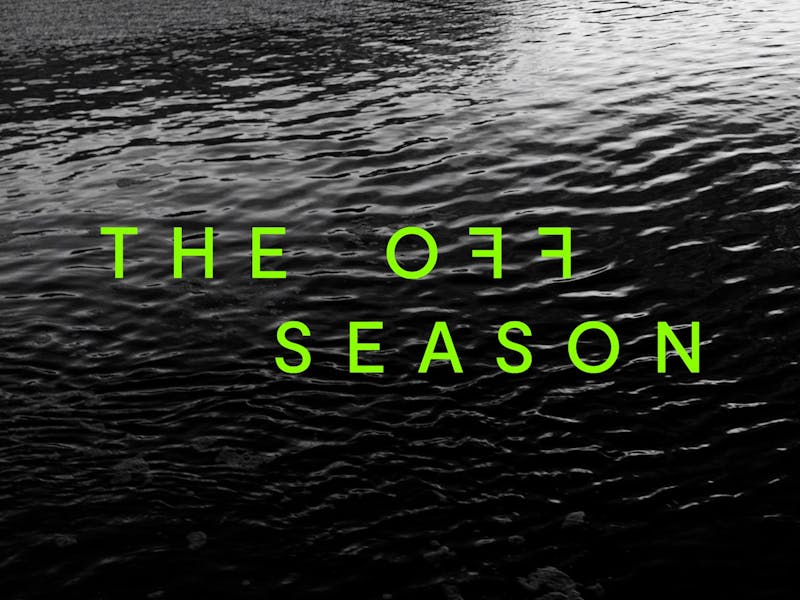 Bonus Offer
Off Season
Businesses across Tasmania celebrate the Off Season with special offers and rare experiences for winter wanderers – things to do, places to stay and good things to eat and drink. Check out the winter offers and get amongst it.
Valid from jun. 27th to ago. 31st
Get deal
Terms and conditions apply. Contact operator for further details.