Bangor Vineyard Shed ist ein preisgekröntes Weingut, Restaurant und Veranstaltungsort, 35 Minuten vom Flughafen Hobart und 45 Minuten vom zentralen Geschäftsviertel von Hobart entfernt, an Tasmaniens Touristenroute nach Port Arthur. 7 Tage die Woche geöffnet, für Weinproben und ganztägige Mahlzeiten mit lokalen Produkten. Buchen Sie online eine Bangor-Weinbergtour. Telefonische, E-Mail- oder Online-Reservierung für einen Tisch zum Mittagessen. Bangor Shed ist ein atemberaubendes Gebäude mit wunderschönen tasmanischen Hölzern, das architektonisch so gestaltet ist, dass es die malerische Aussicht auf die Weinberge von Bangor und die Blackman's Bay bietet. In Bangor dreht sich alles um guten Wein, frische Produkte aus der Region, atemberaubende Aussichten und einen herzlichen ländlichen Empfang, der Sie dazu bringen wird, eine Weile zu bleiben. Bangor Shed ist ein erstklassiger Veranstaltungsort, der für Ihr nächstes Meeting, Ihre nächste Geschäftsveranstaltung, Ihre Firmenincentive-Gruppe oder Ihre nächste Veranstaltung beeindrucken wird. Wir richten alles aus, von kleinen Meetings und privaten Mittagessen bis hin zu größeren Abendessen mit Sitzplatz und Veranstaltungen im Cocktail-Stil. Wir arrangieren Aktivitäten für Ihre Gruppe, von Weinproben in den Weinbergen über lokale kulinarische Erlebnisse bis hin zu geführten Wanderungen. Sie haben das gesamte 6.000 Hektar große, preisgekrönte Bangor-Anwesen, um ein einzigartiges Erlebnis zu schaffen, an das sich Ihre Gruppe erinnern wird. Warum fliegen Sie nicht mit dem Helikopter zu einer abgelegenen Landzunge auf Bangor und betäuben Ihre Gäste mit dramatischen Küstenblicken und erstklassigen tasmanischen Speisen und Weinen?
Actively welcomes people with access needs.
COVID Vaxx Practicing Business
Qualität Tourismus Accreditation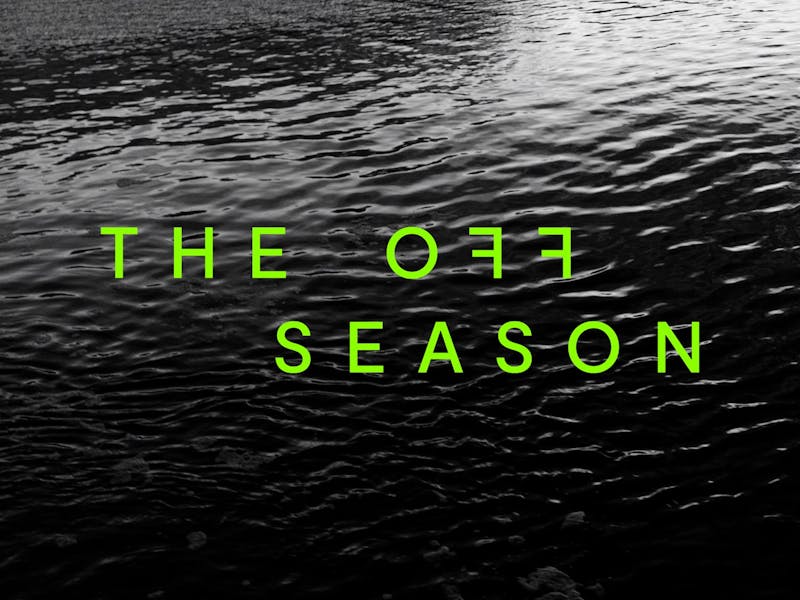 Bonus Offer
Off Season
Businesses across Tasmania celebrate the Off Season with special offers and rare experiences for winter wanderers – things to do, places to stay and good things to eat and drink. Check out the winter offers and get amongst it.
Valid from Juni 27th to Aug. 31st
Get deal
Terms and conditions apply. Contact operator for further details.