Die Schokoladenfabrik Anvers in Latrobe im Norden Tasmaniens ist ein Paradies für Schokoladenliebhaber. Handgemachte Schokoladentrüffel, Schokoladenorangen, Toffee und Pralinen mit frischer tasmanischer Sahne und Butter, Single-Origin-Schokolade, Früchten, Nüssen und Likören. Igor Van Gerwen, Inhaber und Chef-Chocolatier, erwarb sein Know-how in seinem Geburtsort Belgien. Eine Auswahl an Verkostern steht Ihnen im Verkostungszentrum und im Geschäft zur Verfügung. Die Anvers Chocolate Factory ist ein echtes Schokoladengeschmackserlebnis und befindet sich auf dem Anwesen, das als Wyndarra Lodge bekannt ist, einem stilvollen Haus (um 1931), das sich in einem 2,5 Hektar großen Garten mit alten Bäumen befindet. Anvers hat Sichtfenster, damit Sie die Fabrik in Aktion sehen können; Süßwarenpersonal temperiert, formt und überzieht feine Pralinen, Trüffel, Pralinen, Fudge und mehr. Es gibt ein kleines Museum zur Geschichte der Schokolade und unser Café/Restaurant (offener Kamin, Buntglasfenster) ist spezialisiert auf Pralinen, heiße Schokolade in vielen Geschmacksrichtungen, Schokoladendesserts und mehr Schokolade. Es werden ein belgisches Frühstück und tasmanische Mittagsgerichte sowie eine Auswahl an Tees und Espressokaffees für die Morgen- und Nachmittagspause serviert.
Actively welcomes people with access needs.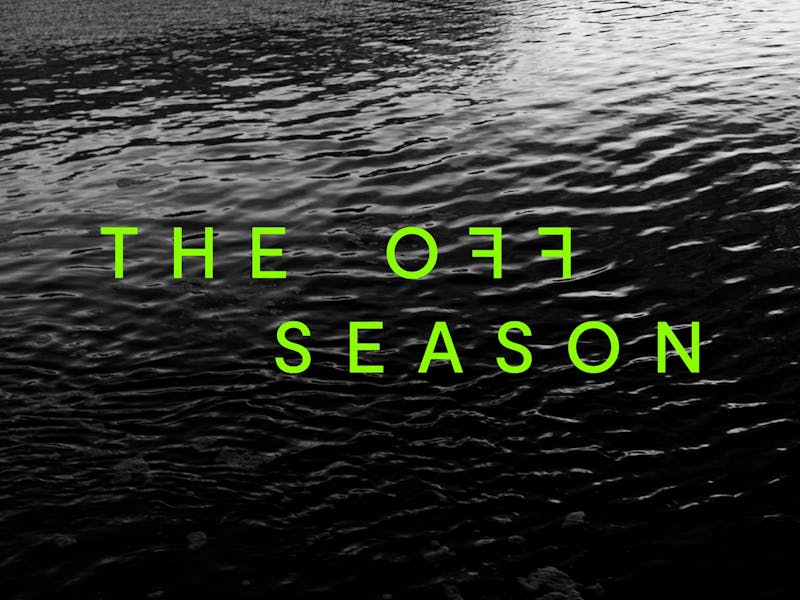 Bonus Offer
Off Season
Businesses across Tasmania celebrate the Off Season with special offers and rare experiences for winter wanderers – things to do, places to stay and good things to eat and drink. Check out the winter offers and get amongst it.
Valid from Juni 27th to Aug. 31st
Get deal
Terms and conditions apply. Contact operator for further details.