Lawrenny ist eine Destillerie in Familienbesitz, die sich in Tasmaniens Bezirk Central Highlands befindet und ein 400 Hektar großes Gebiet umfasst, das an den Fluss Derwent grenzt. Seit den frühen 1800er Jahren wird das Lawrenny Estate genutzt, um die hochwertigsten tasmanischen Produkte zu liefern. Die Reinheit der umgebenden Luft und des Wassers sowie die malerische Landschaft boten den perfekten Ort für den Bau einer Premium-Spirituosenbrennerei. Lawrenny Estate Distilling hat sich als einer der wenigen "Paddock to Bottle" Estate Single Malt Whiskys weltweit etabliert. Die Gerstenkörner werden auf den Lawrenny-Feldern angebaut und geerntet, dann vor Ort gemälzt, bevor sie püriert, fermentiert und destilliert werden. Die Fässer werden in unmittelbarer Nähe des Flusses Derwent gelagert, um während ihrer Reifezeit eine Verbindung mit reiner tasmanischer Luft zu gewährleisten. Das Ergebnis ist ein außergewöhnlich einzigartiger Single Malt Whisky von Weltklasse.
Disabled access available, contact operator for details.
COVID Sauber Üben Geschäft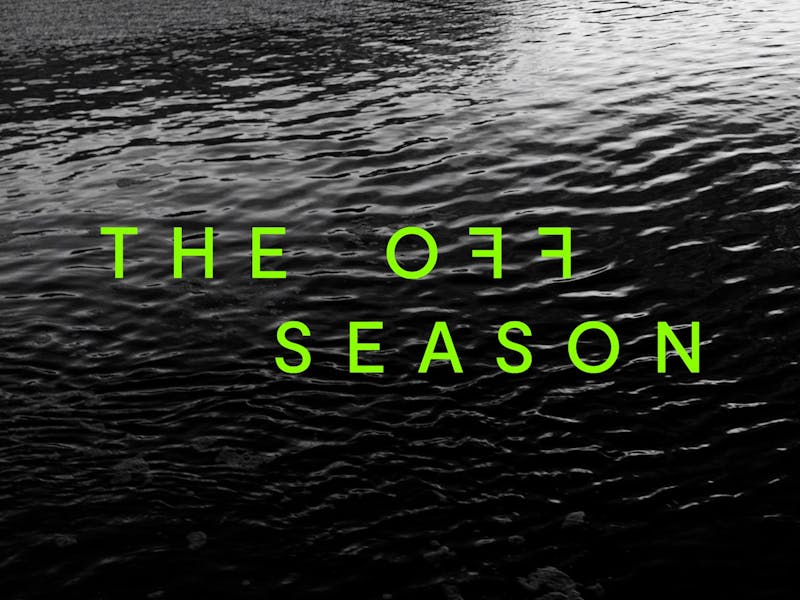 Bonus Offer
Off Season
Businesses across Tasmania celebrate the Off Season with special offers and rare experiences for winter wanderers – things to do, places to stay and good things to eat and drink. Check out the winter offers and get amongst it.
Valid from Apr. 14th to Juli 14th
Get deal
Terms and conditions apply. Contact operator for further details.