Das Devils @ Cradle Schutzgebiet für tasmanische Teufel ist eine Zucht- und Schutzeinrichtung für drei der einzigartigen bedrohten fleischfressenden Beuteltiere Tasmaniens; der Tasmanische Teufel, der Spotted-Tail Quoll und der Eastern Quoll. Die Einrichtung befindet sich am Rande des Welterbegebiets des Cradle-Mountain-Nationalparks und führt In-situ-Schutzprogramme für den Tasmanischen Teufel durch, einschließlich eines Zuchtprogramms vor Ort zur Sicherung der Art. Bei einem Tag- oder Nachtbesuch im Schutzgebiet können Sie diese außergewöhnlichen Tiere aus nächster Nähe beobachten, während einer unserer Tierpfleger Ihnen einen Einblick in ihren Lebenszyklus und die Bedrohungen gibt, denen sie ausgesetzt sind. Das Heiligtum ist ab 9:30 Uhr geöffnet, wobei 'Day Keeper Tours' um 10:30 Uhr und 15:00 Uhr, 'Feeding Tours' um 13:00 Uhr und 17:30 Uhr und 'Joey Encounters' um 12:00 Uhr durchgeführt werden: 00 Uhr und 16:00 Uhr. Am Abend können die Besucher die erstaunlichen nächtlichen Eskapaden der Tiere beobachten, die gefüttert werden. Bei Führungen hinter die Kulissen können Besucher diesen Tieren aus nächster Nähe begegnen. Devils @ Cradle engagiert sich für die Erhaltung und den Schutz dieser jetzt gefährdeten Art. Das Zentrum betreibt ein erfolgreiches Zuchtprogramm in Gefangenschaft, das das kontinuierliche Überleben von Tasmanischen Teufeln in gesunder Zahl in freier Wildbahn sicherstellt.
Disabled access available, contact operator for details.
COVID Sauber Üben Geschäft
EcoStar Accreditation
Qualität Tourismus Accreditation
Zoo Aquarium-Verbindung Austral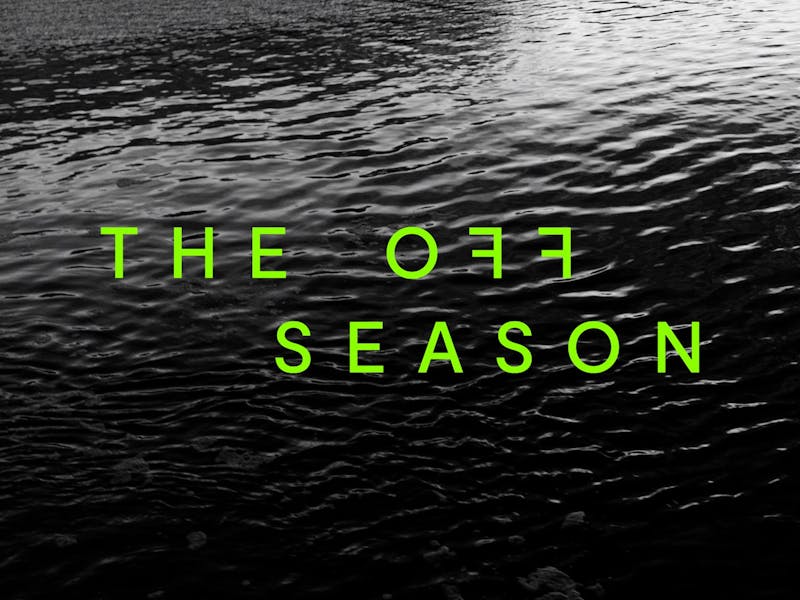 Bonus Offer
Off Season
Businesses across Tasmania celebrate the Off Season with special offers and rare experiences for winter wanderers – things to do, places to stay and good things to eat and drink. Check out the winter offers and get amongst it.
Valid from Juni 09th to Aug. 31th
Get deal
Terms and conditions apply. Contact operator for further details.