Seven Sheds es parte de Northern Forage Drive Journey de Tasmania y tiene una ubicación central dentro de la región Cradle to Coast Tasting Trail cerca de Launceston, Devonport y Burnie y en ruta a Cradle Mountain. La puerta de la bodega Seven Sheds también se encuentra en el centro de la red de senderos para bicicletas de montaña Wild Mersey entre Latrobe y Sheffield en la costa noroeste de Tasmania. La puerta de la bodega ofrece hasta cinco cervezas para degustar y por copa, además de cervezas de temporada embotelladas y reservas de cerveceros de liberación limitada para tentar a las papilas gustativas. Los recorridos informativos de la cervecería están disponibles para aquellos que desean saber más sobre el proceso de elaboración de la cerveza. Railton parkrun está a menos de 500 m, al igual que Tasmanian Trail. Seven Sheds también es útil para los visitantes que regresan al ferry Spirit of Tasmania para comprar regalos y suministros para su fiesta "He estado en Tassie". Las muestras de la puerta de la bodega, las paletas de degustación, la cerveza por copa y las ventas de botellas están disponibles durante todo el año. Las visitas a la cervecería con reserva previa están disponibles de viernes a domingo.
Actively welcomes people with access needs.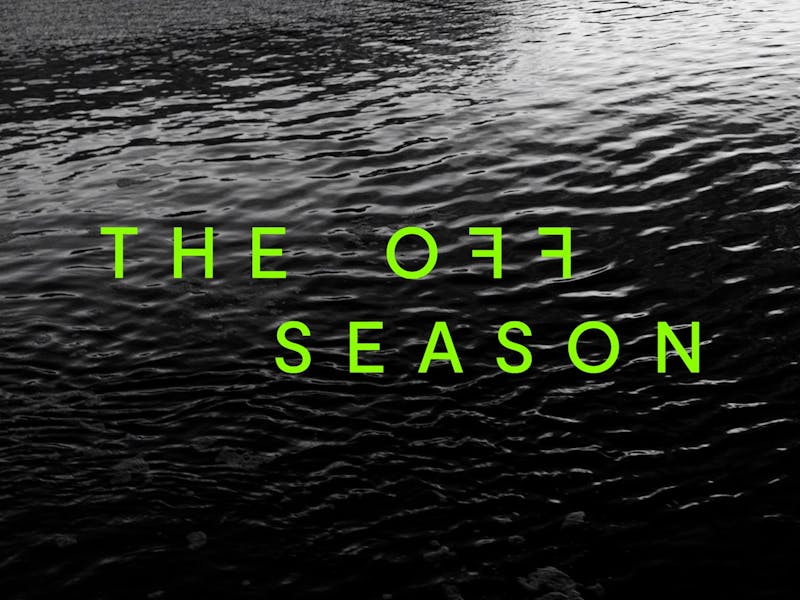 Bonus Offer
Off Season
Businesses across Tasmania celebrate the Off Season with special offers and rare experiences for winter wanderers – things to do, places to stay and good things to eat and drink. Check out the winter offers and get amongst it.
Valid from jun. 27th to ago. 31st
Get deal
Terms and conditions apply. Contact operator for further details.