La chocolaterie Anvers à Latrobe, dans le nord de la Tasmanie, est le paradis des amateurs de chocolat. Truffes au chocolat faites à la main, oranges au chocolat, fudge et pralinés, à base de crème et de beurre frais de Tasmanie, de chocolat d'origine unique, de fruits, de noix et de liqueurs. Igor Van Gerwen, le propriétaire et chef chocolatier, a acquis son savoir-faire dans sa ville natale, la Belgique. Une sélection de dégustateurs est à votre disposition dans l'Espace Dégustation et la boutique. La chocolaterie d'Anvers est une véritable sensation de goût de chocolat et est située dans la propriété connue sous le nom de Wyndarra Lodge, une maison élégante (c.1931) située dans 2,5 hectares de jardins arborés. Anvers a des fenêtres panoramiques pour que vous puissiez voir l'usine en action ; le personnel de la confiserie tempère, moule et enrobe des chocolats fins, des truffes, des pralinés, des fudges et plus encore. Il y a un petit musée sur l'histoire du chocolat, et notre café/restaurant (cheminée ouverte, vitraux) est spécialisé dans les chocolats, le chocolat chaud aux multiples saveurs, les desserts au chocolat et... encore le chocolat. Un petit-déjeuner de style belge et des déjeuners tasmaniens sont servis, ainsi qu'une gamme de thés et de cafés expresso pour la pause du matin et de l'après-midi.
Actively welcomes people with access needs.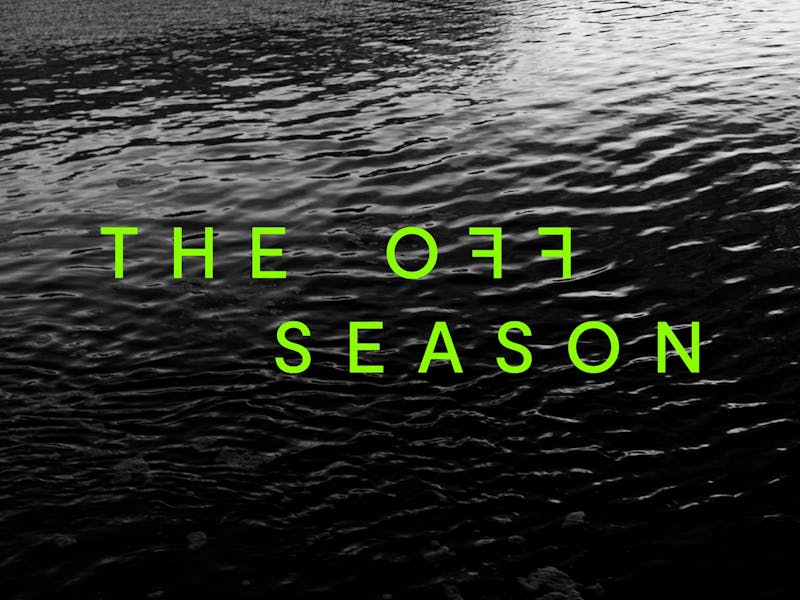 Bonus Offer
Off Season
Businesses across Tasmania celebrate the Off Season with special offers and rare experiences for winter wanderers – things to do, places to stay and good things to eat and drink. Check out the winter offers and get amongst it.
Valid from juin 27th to août 31st
Get deal
Terms and conditions apply. Contact operator for further details.