Une exposition de reptiles intérieure de classe mondiale, basée juste à côté de St Helens, présentant des pythons exotiques élevés en captivité dans un cadre de musée de qualité. Une présentation du gardien et une interaction avec les reptiles ont lieu tous les jours à midi. 1 Café en plein air servant du café, des collations légères et le déjeuner. Installations accessibles fournies. Présenter une expérience de visiteur unique en herpétologie avec une manipulation assistée par le gardien. Des panneaux d'affichage éducatifs interactifs stimulent l'imagination dans les mystères du monde naturel, les idéaux de conservation, la mythologie, la durabilité et l'élevage de reptiles. Le parc présente des reptiles juvéniles logés dans des enclos extra-larges pour grandir dans la famille Serpentarium. Présentant des merveilles cachées du monde avec des expositions de pierres précieuses naturelles, des trésors, des artefacts culturels et indigènes et des présentations personnalisées. L'offre phare du Serpentarium est l'expérience pratique des visiteurs, grâce à l'affichage de panneaux d'affichage éducatifs, aux présentations des gardiens et à la manipulation assistée par les gardiens. Le Serpentarium partage une petite bibliothèque sur le monde naturel et l'élevage de reptiles, un bureau de station de recherche au microscope et une aire de jeux d'escalade en plein air pour les jeunes aventuriers. Savourez un café, une collation légère ou un déjeuner au Rios Cafe, assis sous la véranda aux côtés de Rio, notre ara bleu et or, tout en surplombant un pâturage de brousse ouvert, avec des installations accessibles. Situé au 5 West St, St Helens Tasmania, à 5 minutes en voiture de St Helens CBD. Vente de cadeaux disponible offrant des bijoux uniques, des pierres naturelles et d'autres souvenirs.
Disabled access available, contact operator for details.
Covid propre pratique d'affaires
Qualité Tourisme Accréditation
Tourisme durable Accréditation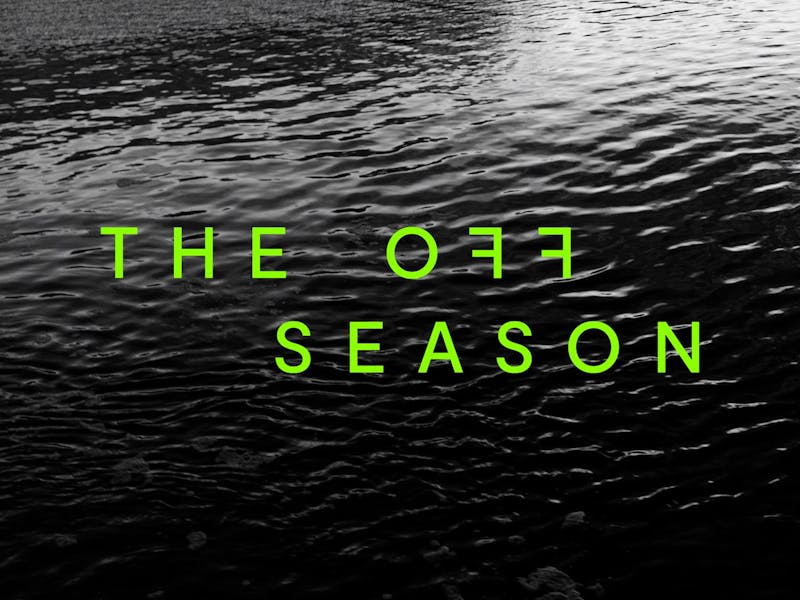 Bonus Offer
Off Season
Businesses across Tasmania celebrate the Off Season with special offers and rare experiences for winter wanderers – things to do, places to stay and good things to eat and drink. Check out the winter offers and get amongst it.
Valid from juin 29th to août 31th
Get deal
Terms and conditions apply. Contact operator for further details.