Terletak di dekat Pusat Pengunjung, Deloraine Deli adalah kafe, penyedia, dan restoran berlisensi dengan suasana ramah keluarga yang ramah. Menawarkan menu harian yang luas yang mencakup berbagai makanan mulai dari makanan ringan hingga makanan lezat. Komitmen kami terhadap kualitas terus berlanjut. Pecinta teh dan kopi, kami menggunakan kopi Ritual panggang lokal dan teh daun teh Art of Tea. Menu sarapan tersedia setiap pagi dan sepanjang hari pada hari Minggu. Menu minuman khas Tasmania kami meliputi anggur lokal, bir tradisional, dan sari buah apel. Kami menyediakan toko makanan khas Tasmania dan suguhan gourmet, suvenir, dan ide hadiah.
Actively welcomes people with access needs.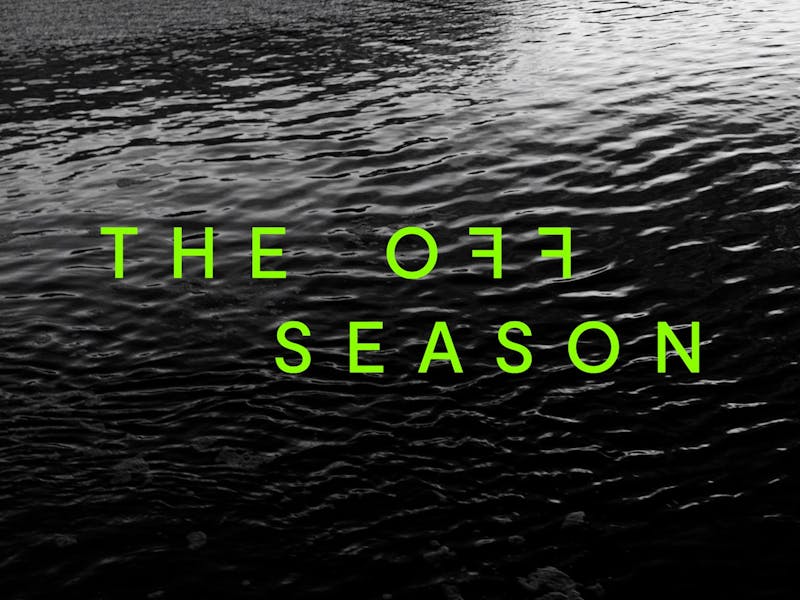 Bonus Offer
Off Season
Businesses across Tasmania celebrate the Off Season with special offers and rare experiences for winter wanderers – things to do, places to stay and good things to eat and drink. Check out the winter offers and get amongst it.
Valid from Jun 27th to Agu 31st
Get deal
Terms and conditions apply. Contact operator for further details.