Kebun anggur Jansz Tasmania terletak di Lembah Tamar, di Tasmania Utara. Kebun anggur terletak di jantung wilayah Sungai Pipers, daerah yang dikenal sebagai 'Sparkling Tasmania.' Jansz adalah anggur bersoda pertama yang dibuat menurut Metode Champenoise tradisional. Kondisi pertumbuhan yang sangat sejuk di wilayah Sungai Pipers memungkinkan anggur matang secara perlahan, mengembangkan rasa yang intens, lembut, dan halus - intisari dari anggur bersoda kualitas terbaik. Jansz telah mendefinisikan ulang genre anggur bersoda Australia. Kunjungi ruang anggur Jansz di mana Anda dapat menemukan apa yang membuat anggur bersoda Jansz termasuk yang terbaik di dunia, dan nikmati sepiring keju Tasmania dengan segelas Jansz Anda yang menghadap ke danau yang indah. Jansz Tasmania menggabungkan apresiasi yang kuat terhadap masa lalu dan Methode Champenoise tradisional, dengan pendekatan kontemporer, untuk menciptakan masa depan baru yang cemerlang. Jansz Tasmania memproduksi Jansz Premium NV Cuvée, Jansz Premium NV Rosé, Vintage Cuvée, Vintage Rosé dan Late Disgorged Cuvée. Kebun anggur Jansz Tasmania berjarak sekitar satu jam berkendara (55 km) dari Launceston.
Actively welcomes people with access needs.
Kualitas Pariwisata Akreditasi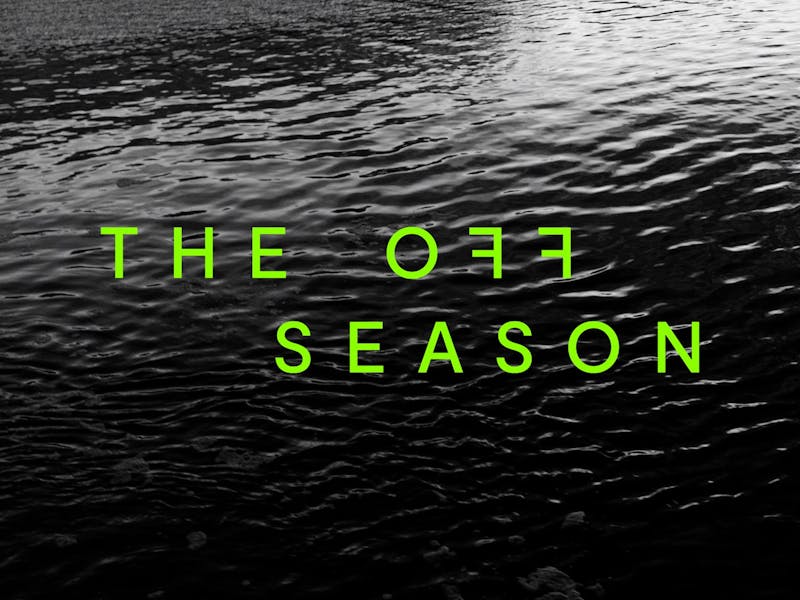 Bonus Offer
The Off Season
Businesses across Tasmania celebrate the Off Season with special offers and rare experiences for winter wanderers – things to do, places to stay and good things to eat and drink. Check out the winter offers and get amongst it.
Valid from Jun 27th to Agu 31st
Get deal
Terms and conditions apply. Contact operator for further details.