Seven Sheds adalah bagian dari Northern Forage Drive Journey Tasmania dan terletak di pusat wilayah Cradle to Coast Tasting Trail dekat dengan Launceston, Devonport dan Burnie dan dalam perjalanan ke Cradle Mountain. Ruang cicip anggur Seven Sheds juga berada di pusat jaringan jalur sepeda gunung Wild Mersey antara Latrobe dan Sheffield di Pantai Barat Laut Tasmania. Ruang cicip anggur menawarkan hingga lima bir untuk dicicipi dan di gelas, ditambah bir musiman botolan dan cadangan bir rilis terbatas untuk menggoda selera. Tur pembuatan bir yang informatif tersedia bagi mereka yang ingin tahu lebih banyak tentang proses pembuatan bir. Railton parkrun berjarak kurang dari 500 m, begitu juga Tasmanian Trail. Seven Sheds juga berguna bagi pengunjung yang kembali ke feri Spirit of Tasmania untuk membeli hadiah dan perlengkapan untuk pesta "Saya pernah ke Tassie". Sampel pintu gudang, pencicipan dayung, bir per gelas, dan penjualan botol tersedia sepanjang tahun. Tur tempat pembuatan bir yang telah dipesan sebelumnya tersedia pada hari Jumat hingga Minggu.
Actively welcomes people with access needs.
Kualitas Pariwisata Akreditasi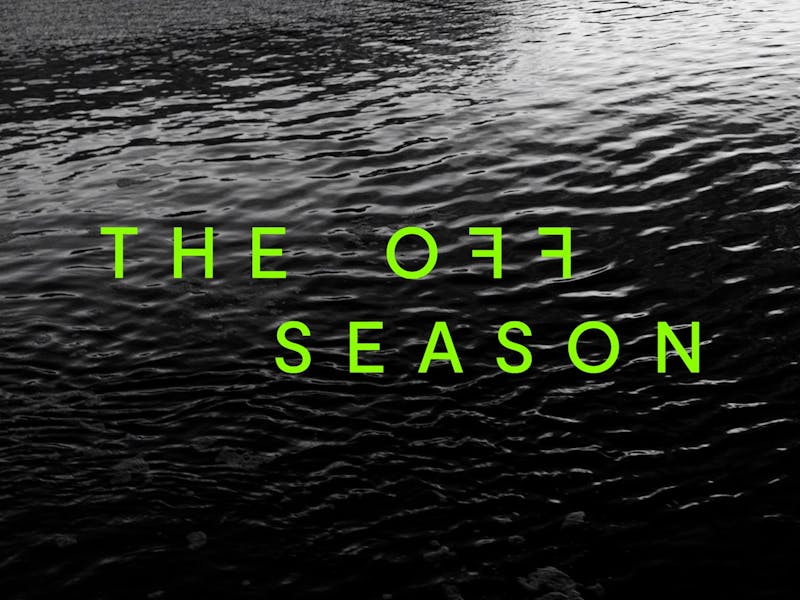 Bonus Offer
Off Season
Businesses across Tasmania celebrate the Off Season with special offers and rare experiences for winter wanderers – things to do, places to stay and good things to eat and drink. Check out the winter offers and get amongst it.
Valid from Jun 27th to Agu 31st
Get deal
Terms and conditions apply. Contact operator for further details.