Sungai. Hutan. Langit. Berjalan di atas kanopi hutan - berbagi kehidupan raksasa hutan dari dekat - lihat ke bawah dari ketinggian ke tempat air liar sungai Huon dan Picton bercampur. Jalan setapak sepanjang 600 meter berakhir di platform kantilever yang spektakuler, 50 meter di atas tepi sungai di mana pemandangan terbentang ke pegunungan di Area Warisan Dunia Hutan Belantara Tasmania. Nikmati makanan lokal Tasmania, sari buah apel dan anggur di kafe berlisensi dan Pusat Pengunjung, ada hari yang menyenangkan untuk seluruh keluarga. Jalur yang indah dan mendebarkan termasuk Jembatan Ayun dan jalan Pinus Huon. Mengapa tidak mencoba zip line, pengalaman Eagle Hang Gliding, atau memesan petualangan Arung Jeram Sungai Kembar yang merupakan pengalaman arung jeram yang lembut. Baik Anda mencari jalan-jalan hutan yang damai atau ingin pengalaman yang lebih menantang, salah satu kegiatan Tahune Adventures pasti cocok untuk Anda. Semuanya menambah hari yang penuh aksi di alam terbuka untuk semua orang, terletak hanya satu jam 30 menit berkendara dari Hobart.
Disabled access available, contact operator for details.
COVID Bersih Berlatih Bisnis
Kualitas Pariwisata Akreditasi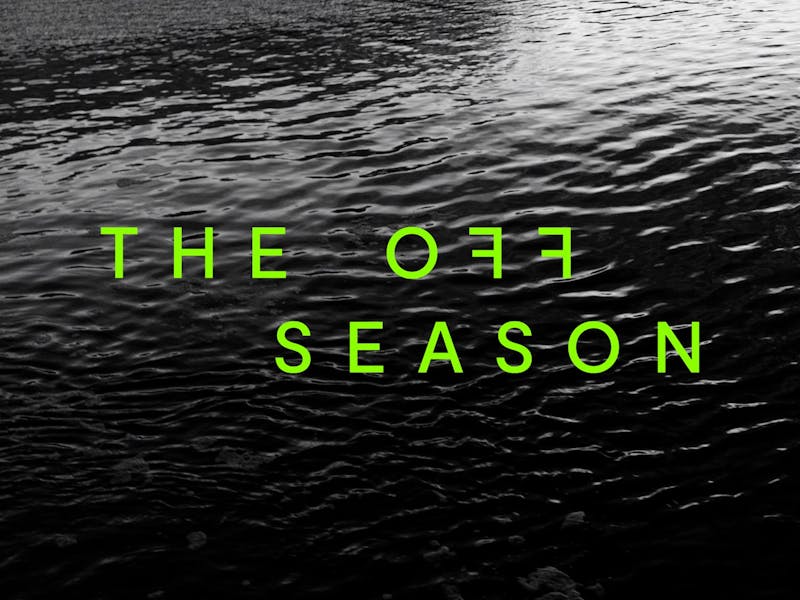 Bonus Offer
Off Season
Businesses across Tasmania celebrate the Off Season with special offers and rare experiences for winter wanderers – things to do, places to stay and good things to eat and drink. Check out the winter offers and get amongst it.
Valid from Jun 27th to Agu 31th
Get deal
Terms and conditions apply. Contact operator for further details.