BIG4セントヘレンズホリデーパークは、セントヘレンズのウォーターフロントからわずか300メートルに位置する受賞歴のあるキャラバンパークでさまざまな宿泊施設の選択肢を提供します。ファイアーズ湾、ビナロングベイ、セントコロンバフォールズ、スキャマンダー、ワイングラスベイを探索する際の拠点として最適な場所です。 公園は真新しいBunkhouse宿泊施設エリアを誇っています。 最先端のバンクハウス施設には、周りに座席があるファイヤーピット、薪窯で焼いたピザオーブン、巨大な屋外キャンプキッチン、キャビンごとに2つのシングルベッド、エンスイートスタイルの設備があります。 家族グループのバックパッカー向けに、さまざまな宿泊施設のオプションを利用できます。 心の若い人のために-私たちはジャンプ枕、子供の遊び場、プレイステーションゲームを完備したゲームルーム、シアタールーム、幼児用の独立したエリアを持っています。 その他の設備には、フルアメニティブロック、無料Wi-Fi、フルサイズのバスタブ付きのファミリーバスルームがあります。
Disabled access available, contact operator for details.
ROOMS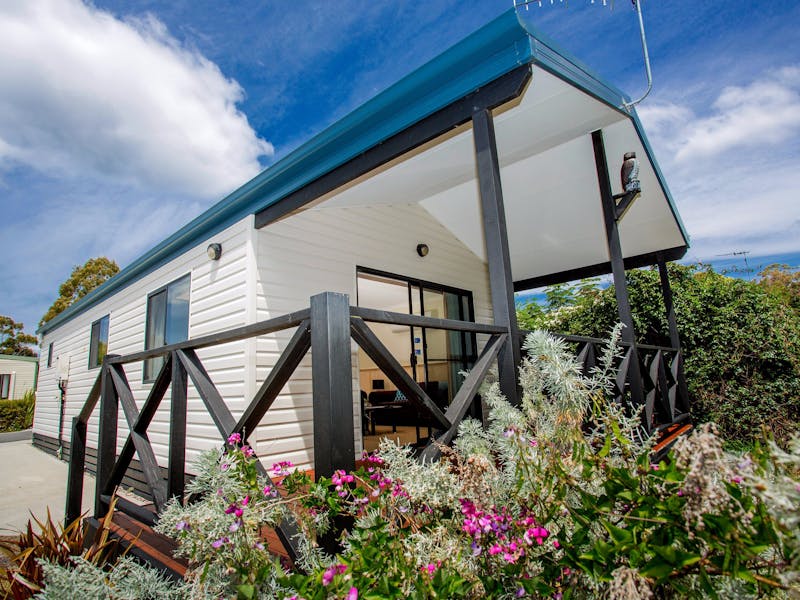 Valley View Unit
Our Valley View Units are in the top range of our cabins and ideal for those looking for high-quality accommodation in a beautiful setting. Located in a natural bush setting, the furnished balcony offer great views.
6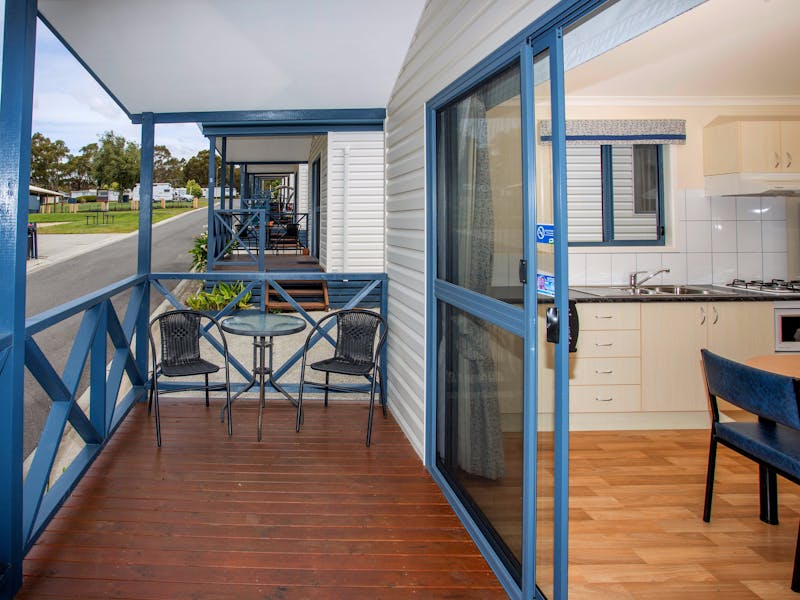 Studio Unit
The Studio Units are the ultimate choice for singles or couples. The 4.5-star cabins are modern and ideal for corporate travellers or for a romantic getaway.
2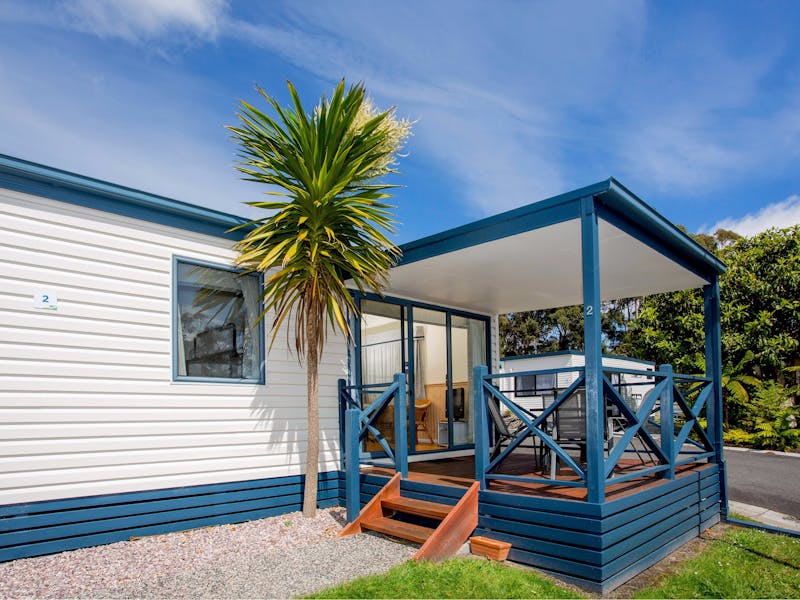 Family Villa
As the name suggests, our Family Villas are popular among families and groups of up to 6 and offer fully self-contained accommodation with a furnished deck.
6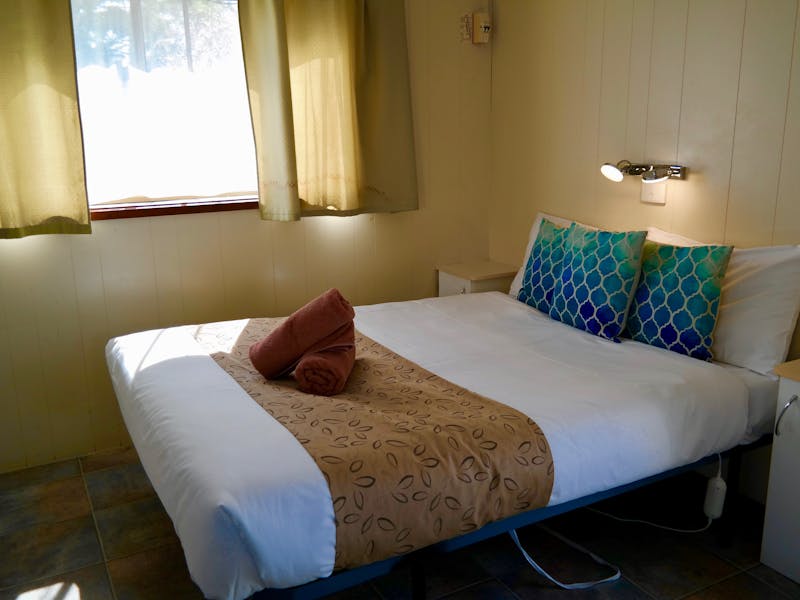 Family Budget Cabin (4 Berth)
Our Family Budget Cabins are a great affordable option for families with up to 2 children.
4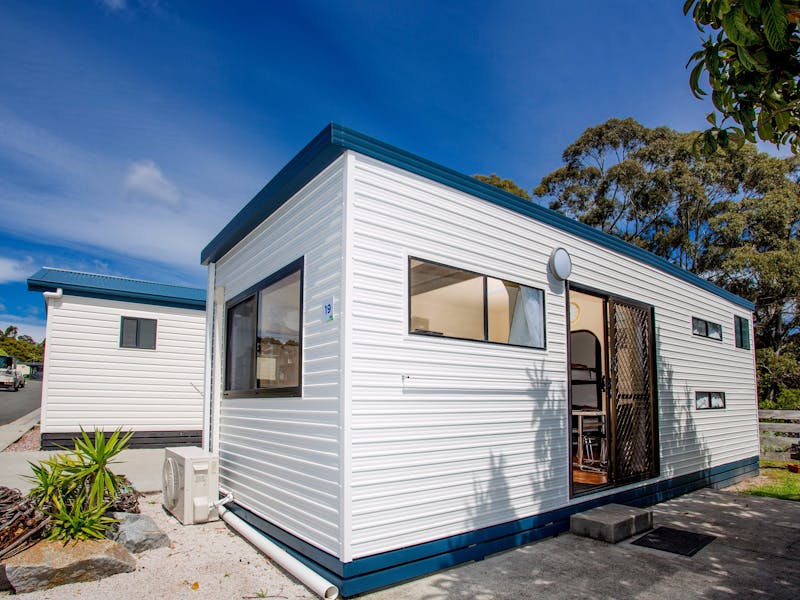 Family Budget Cabin (6 Berth)
Our six berth Family Budget Cabins are ideal for larger families looking for an affordable getaway.
6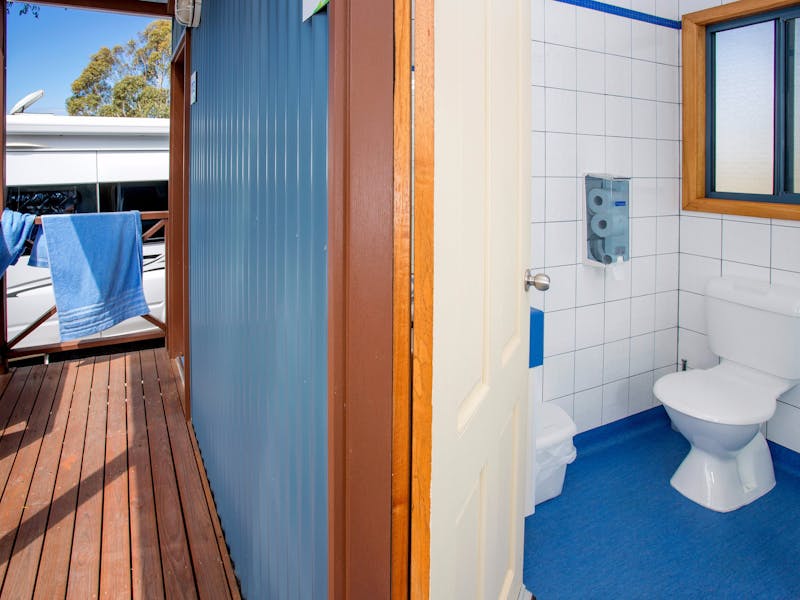 Ensuite Sites
Sharing is caring, but sometimes your own private bathroom can be nice for some extra privacy and convenience. Pets welcome!
6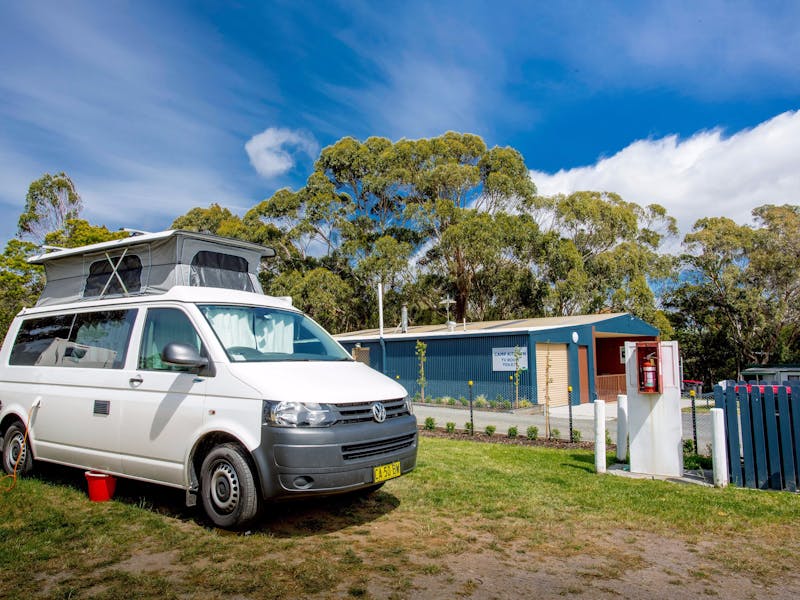 Powered Sites
Our spacious Powered Sites are close to all amenities and facilities and offer a nice grassy foundation for your van or tent or motorhome of any size. Tree/shaded sites available and pets welcome!
6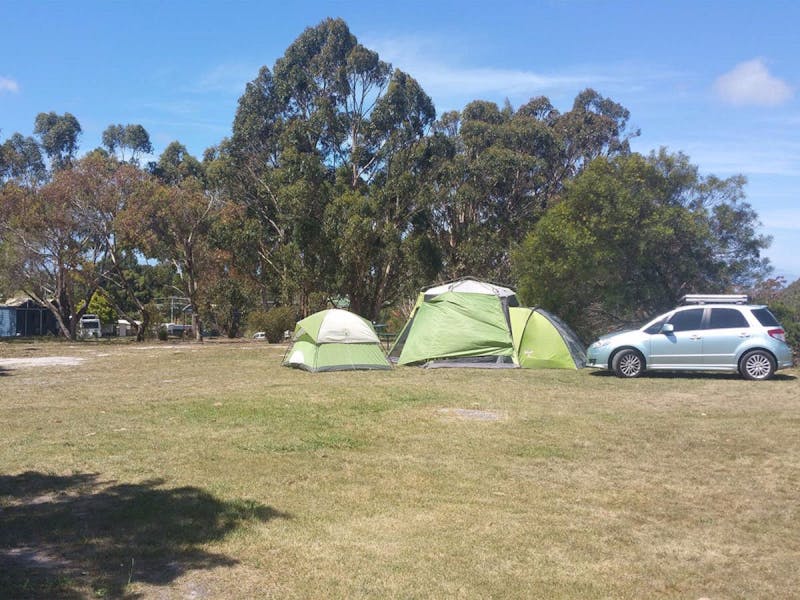 Unpowered Sites
Enjoy the freedom of real camping on our shaded, grassy Unpowered Sites. Choose your own location and use as much space as you like - no restrictions! Pets welcome.
6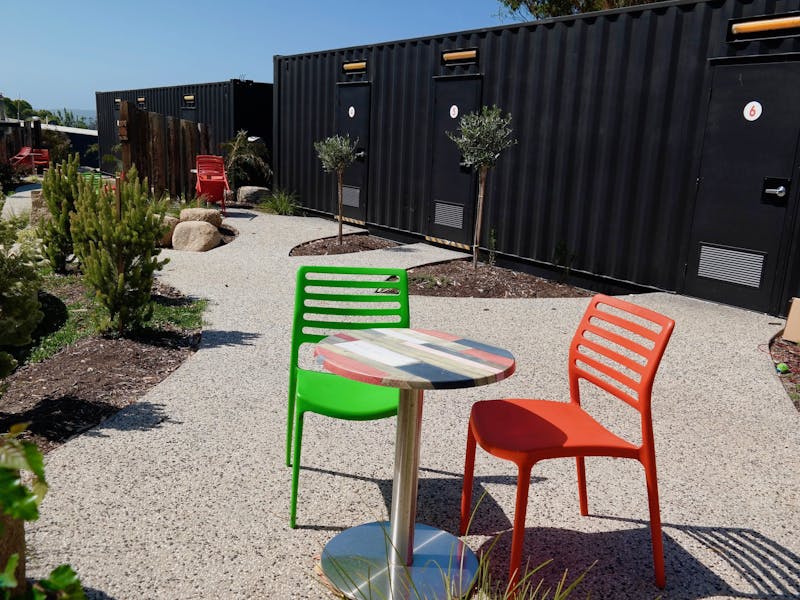 Bunkhouse Accommodation
BIG4 St Helens Bunkhouse accommodation is the perfect place to stay for backpackers, mountain bile riders, friends or singles. Each room consists of 2 king single beds, cupboard, television and heat pump. Ensuite style bathrooms can be accessed using your room key. Guests have full use of our state of the art outdoor camp kitchen, huge fire pit area which is great for groups to gather around, plus our indoor camp kitchen and laundry. The bunkhouse area also boasts a bike wash down area, bike repair bay and lockup bike storage
2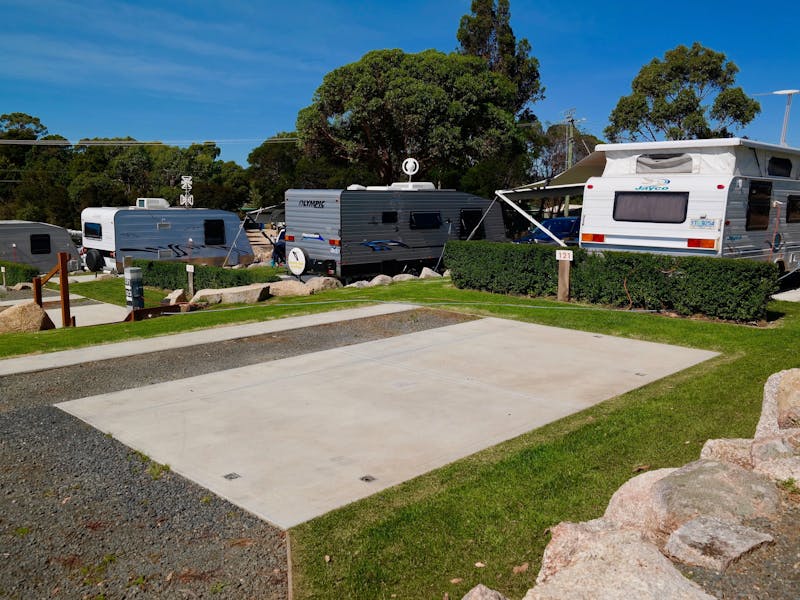 Concrete Pad Sites
Our brand new concrete pad sites are the perfect option if you are travelling and would like a perfectly flat site. These sites are separated by landscaped gardens.
6
キャラバンホリデーパーク認定プログラム
Bonus Offer
The Off Season
Businesses across Tasmania celebrate the Off Season with special offers and rare experiences for winter wanderers – things to do, places to stay and good things to eat and drink. Check out the winter offers and get amongst it.
Valid from 6月 27th to 8月 31st
Get deal
Terms and conditions apply. Contact operator for further details.