Seven Sheds는 Tasmania의 Northern Forage Drive Journey의 일부이며, Cradle Mountain으로 가는 도중에 Launceston, Devonport 및 Burnie와 가까운 Cradle to Coast Tasting Trail 지역 중앙에 위치하고 있습니다. Seven Sheds 셀러 도어는 또한 태즈매니아 북서해안의 Latrobe와 Sheffield 사이의 Wild Mersey 산악 자전거 트레일 네트워크의 중심에 있습니다. 셀러 도어에서는 시음 및 잔으로 즐길 수 있는 최대 5개의 맥주를 제공하며, 미각을 자극하기 위해 병에 든 제철 양조장과 한정 출시 양조장의 매장량을 제공합니다. 양조 과정에 대해 더 알고 싶은 사람들을 위해 유익한 양조장 투어를 이용할 수 있습니다. Railton parkrun은 Tasmanian Trail과 마찬가지로 500m 미만 거리에 있습니다. Seven Sheds는 또한 "I've to Tassie" 파티를 위한 선물과 용품을 구입하기 위해 Spirit of Tasmania 페리로 돌아오는 방문객들에게 편리합니다. 셀러 도어 샘플, 시음용 패들, 잔으로 제공되는 맥주 및 병 판매는 일년 내내 이용 가능합니다. 사전 예약된 양조장 투어는 금요일부터 일요일까지 가능합니다.
Actively welcomes people with access needs.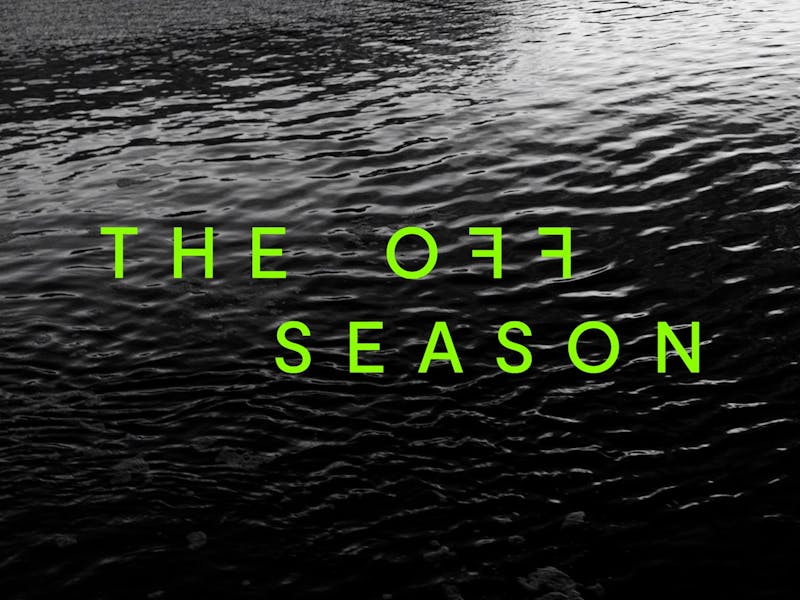 Bonus Offer
Off Season
Businesses across Tasmania celebrate the Off Season with special offers and rare experiences for winter wanderers – things to do, places to stay and good things to eat and drink. Check out the winter offers and get amongst it.
Valid from 6월 27th to 8월 31st
Get deal
Terms and conditions apply. Contact operator for further details.