Strahan Village is situated in the heart of Strahan and offers a variety of accommodation types. Accommodation options include individual cottages, terraces, rooms and suites on the top of the hill, with magnificent views over Macquarie Harbour. Tasmanian, interstate and international auto club members enjoy an accommodation discount with us at Strahan Village. Strahan has multiple restaurants, from the hilltop View 42° Restaurant and Bar to bistro-style dining at Hamers Hotel. If you would like to cruise into the World Heritage Area, Spirit of the Wild, the purpose-built Gordon River Cruises vessel crosses Macquarie Harbour to Hell's Gates then enters the Gordon River with perfect reflections of riverside rainforest. This unique vessel cruises quietly under electric motors in the World Heritage Area. The West Coast Wilderness Railway, one of the world's best railway journeys, runs through spectacular rainforest gorges between Strahan and Queenstown, following the track of Tasmania's railway and mining pioneers.
Disabled access available, contact operator for details.
ROOMS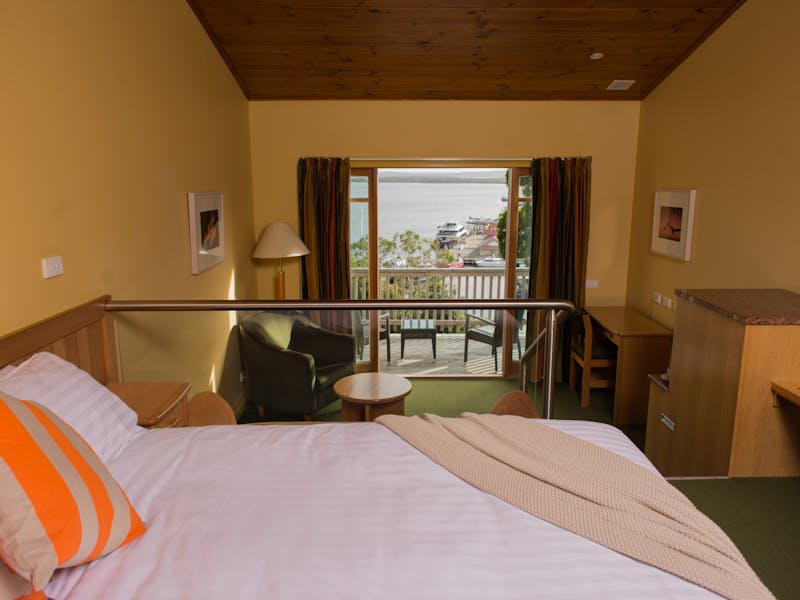 Ensuite room (Hilltop Harbour View Executive)
Watch seabirds circling above the waters of Macquarie Harbour, diving in and out between fishing and tourist vessels. Sip Tasmania's finest cool-climate wines while you watch the sun set from your private deck and then sample some of the area's finest Tasmanian cuisine at the on-site View 42° Restaurant and Bar. Our Hilltop Executive Harbour View rooms have sweeping views of Macquarie Harbour and some rooms have split accommodation/lounge areas.
Ensuite room (Village Waterfront Executive)
Strahan Village's Village Waterfront Executive rooms offer sweeping views across the fishing boats, Strahan Esplanade and Macquarie Harbour. These well appointed rooms feature a large bathroom with separate spa and shower and are ideally located to take advantage of the best of the West Coast's experiences. Enjoy walking access to Strahan's key highlights, activities and restaurants.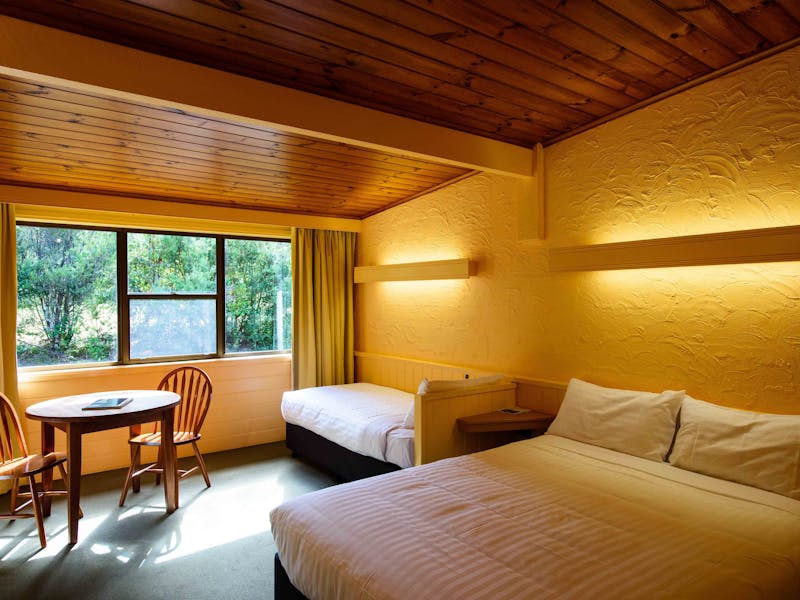 Ensuite room (Hilltop Standard)
Located on the hilltop at Strahan, these well appointed motel style rooms offer cosy, affordable accommodation in Strahan. Hilltop Standard Rooms are a short walk to the View 42° Restaurant and Bar and a five-minute stroll to the town centre.
99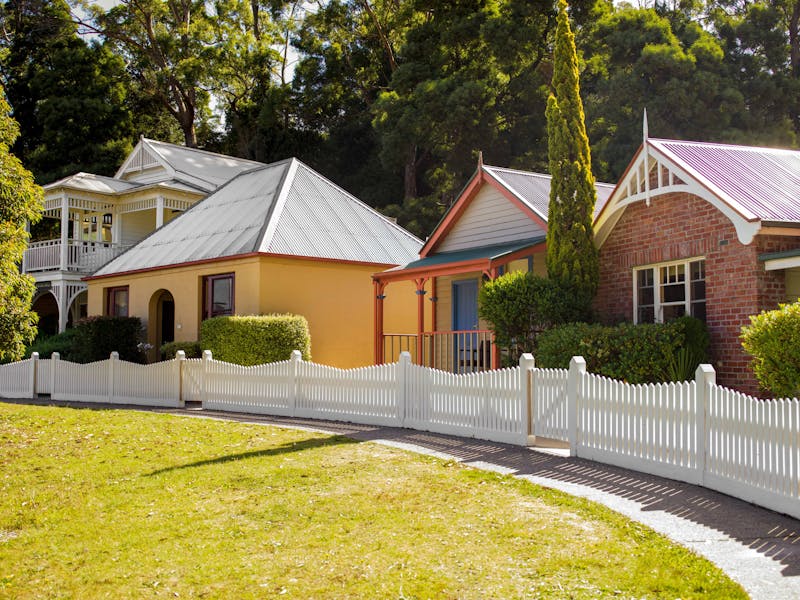 Cottage (Village Waterfront)
The Village Waterfront Cottages have been tastefully decorated to reflect the heritage of Strahan and the West Coast. These beautifully renovated cottages are set behind white picket fences on the Esplanade, offer beautiful views of the harbour and fishing boats and are within a short stroll of all of Strahan's main attractions. The well appointed Village two room cottages are ideal for a family or small group. They feature stunning views of Macquarie Harbour's fishing boats and offer easy access to the best of Strahan's activities and attractions.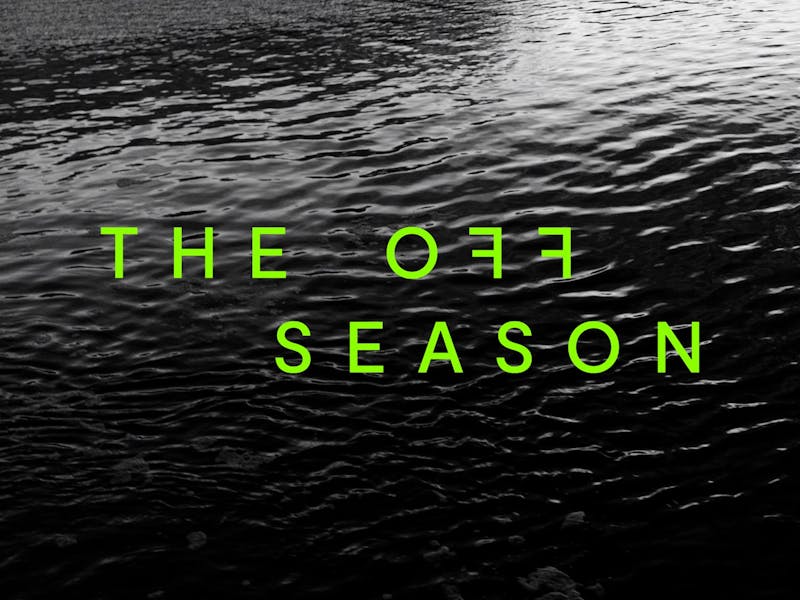 Bonus Offer
Off Season
Businesses across Tasmania celebrate the Off Season with special offers and rare experiences for winter wanderers – things to do, places to stay and good things to eat and drink. Check out the winter offers and get amongst it.
Valid from Jun 27th to Aug 31st
Get deal
Terms and conditions apply. Contact operator for further details.