Convidamo-lo a conhecer a The Tasting House na nossa quinta onde pode experimentar os nossos premiados licores de soro de leite e queijos de leite de ovelha. Desfrute de uma seleção de degustações de Grandvewe Sheep Cheeses e Hartshorn Distillery Sheep Whey Spirits guiadas por um membro da equipe da Tasting House. Você terá tempo para provar, conversar e aprender sobre a fazenda, ovelhas, produção, a nova linha de cuidados com a pele de leite de ovelha Ewe Care, a família e suas práticas de negócios ambientalmente sustentáveis. Localizada em Birchs Bay, a uma curta distância de carro ao sul de Hobart, nossa fazenda está situada entre o Canal D'Entrecasteaux ao norte e a Ilha Bruny ao sul. Não importa onde você decida passear em sua viagem de um dia, você tem algumas das vistas mais pitorescas de toda a Tassie para tirar aquela foto perfeita.
Actively welcomes people with access needs.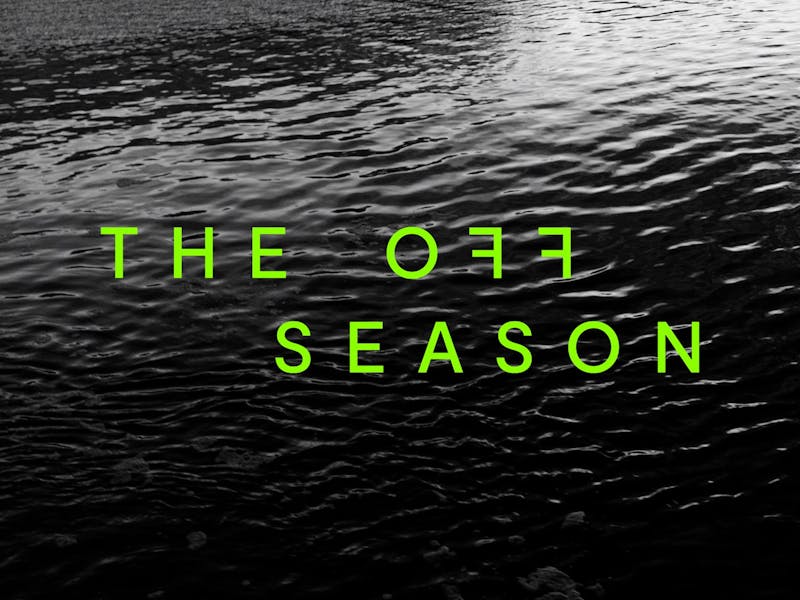 Bonus Offer
Off Season
Businesses across Tasmania celebrate the Off Season with special offers and rare experiences for winter wanderers – things to do, places to stay and good things to eat and drink. Check out the winter offers and get amongst it.
Valid from jun 27th to ago 31st
Get deal
Terms and conditions apply. Contact operator for further details.