Little Rivers foi criada no início de 2014. Somos uma empresa familiar. Chris Carins (cervejeiro/diretor chefe) aprendeu a arte da fabricação de cerveja na Burleigh Brewing Company na Gold Coast e usou seu conhecimento cervejeiro combinado com sua experiência na indústria do vinho para criar nossa linha principal exclusiva. Começamos com um sistema de infusão de 200L muito pequeno e não automatizado, mas no final de 2015 a demanda estava ficando tão grande que investimos em um novo sistema de 1500L e uma linha de engarrafamento totalmente automatizada. Empregamos um cervejeiro em tempo integral e funcionários da porta da cervejaria. Nossa cerveja está disponível em toda a Tasmânia em bares, pubs, lojas de garrafas, restaurantes e cafés. Todas as cervejas produzidas são naturais, não contêm conservantes ou aditivos e são feitas com ingredientes naturais. Apesar de não servirmos refeições na cervejaria, está em nosso plano de longo prazo. Sinta-se à vontade para trazer um pouco de comida com você quando visitar.
Actively welcomes people with access needs.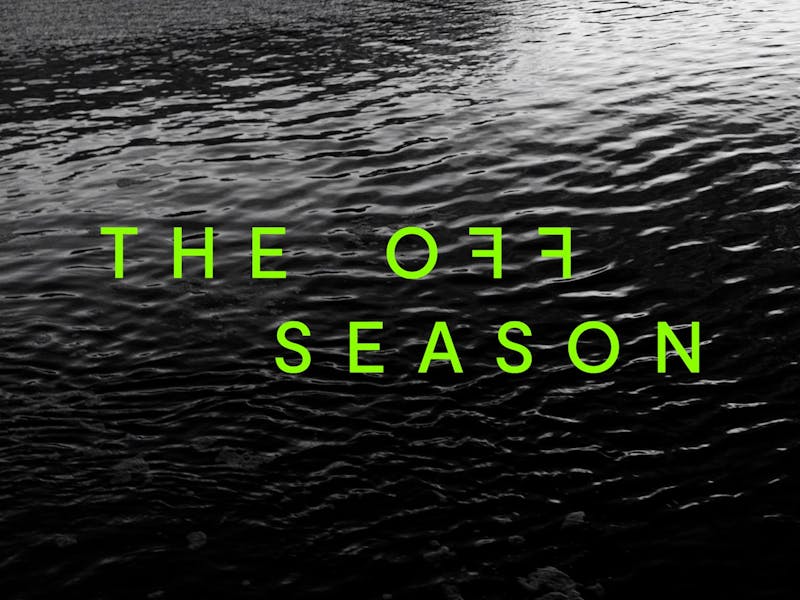 Bonus Offer
Off Season
Businesses across Tasmania celebrate the Off Season with special offers and rare experiences for winter wanderers – things to do, places to stay and good things to eat and drink. Check out the winter offers and get amongst it.
Valid from jun. 27th to ago. 31st
Get deal
Terms and conditions apply. Contact operator for further details.