Seven Sheds faz parte da Northern Forage Drive Journey da Tasmânia e está centralmente localizado na região de Cradle to Coast Tasting Trail, perto de Launceston, Devonport e Burnie e a caminho de Cradle Mountain. A porta da adega Seven Sheds também está no centro da rede de trilhas de mountain bike Wild Mersey entre Latrobe e Sheffield, na costa noroeste da Tasmânia. A porta da adega oferece até cinco cervejas para degustação e a copo, além de cervejas sazonais engarrafadas e reservas de cerveja de lançamento limitado para atormentar o paladar. Passeios informativos pela cervejaria estão disponíveis para quem quiser saber mais sobre o processo de fabricação de cerveja. Railton parkrun fica a menos de 500m de distância, assim como a trilha da Tasmânia. Seven Sheds também é útil para os visitantes que retornam à balsa Spirit of Tasmania para comprar presentes e suprimentos para a festa "Eu estive em Tassie". Amostras de porta de adega, pás de degustação, cerveja a copo e vendas de garrafas estão disponíveis durante todo o ano. Passeios de cervejaria pré-reservados estão disponíveis de sexta a domingo.
Actively welcomes people with access needs.
Qualidade Acreditação Turismo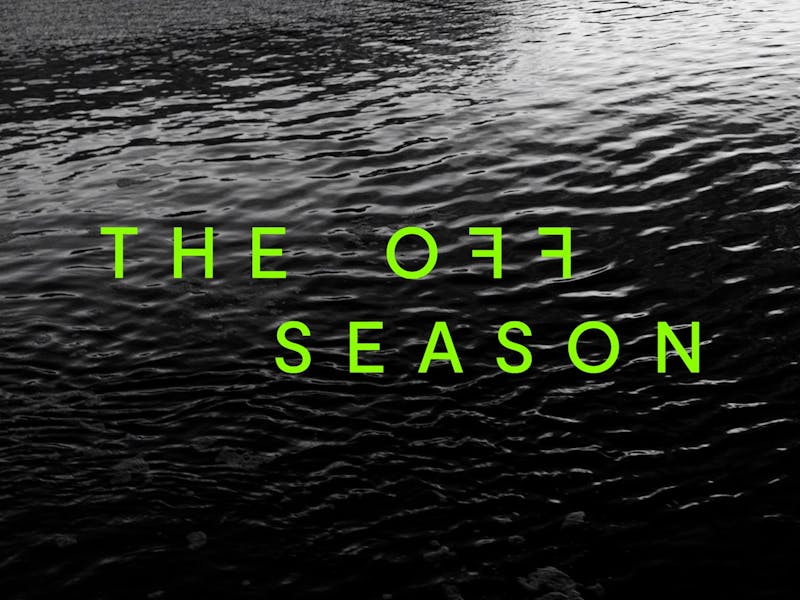 Bonus Offer
Off Season
Businesses across Tasmania celebrate the Off Season with special offers and rare experiences for winter wanderers – things to do, places to stay and good things to eat and drink. Check out the winter offers and get amongst it.
Valid from jun 27th to ago 31st
Get deal
Terms and conditions apply. Contact operator for further details.