O santuário do diabo da Tasmânia Devils @ Cradle é uma instalação de criação e conservação para três dos marsupiais carnívoros únicos ameaçados da Tasmânia; o diabo da Tasmânia, o quoll de cauda manchada e o quoll oriental. A instalação está localizada na borda da área do Patrimônio Mundial do Parque Nacional Cradle Mountain e realiza programas de conservação in situ para o diabo da Tasmânia, incluindo um programa de reprodução no local para o seguro da espécie. Uma visita ao santuário de dia ou de noite permitirá observar de perto estes extraordinários animais enquanto um dos nossos tratadores lhe dará uma compreensão do seu ciclo de vida e das ameaças que os confrontam. O santuário está aberto a partir das 9h30 com 'Day Keeper Tours' sendo realizados às 10h30 e 15h, 'Feeding Tours' às 13h e 17h30 e 'Joey Encounters' às 12h: 00h00 e 16h00. À noite, os visitantes podem observar as incríveis travessuras noturnas dos animais sendo alimentados. Os passeios nos bastidores permitem que os visitantes tenham encontros de perto com esses animais. Devils @ Cradle está comprometido com a conservação e proteção desta espécie agora vulnerável. O centro opera um programa de reprodução em cativeiro bem-sucedido, garantindo a sobrevivência contínua de demônios da Tasmânia em números saudáveis na natureza.
Disabled access available, contact operator for details.
COVID Clean Business Praticar
EcoStar Acreditação
Qualidade Acreditação Turismo
Zoo Aquarium Association Australasia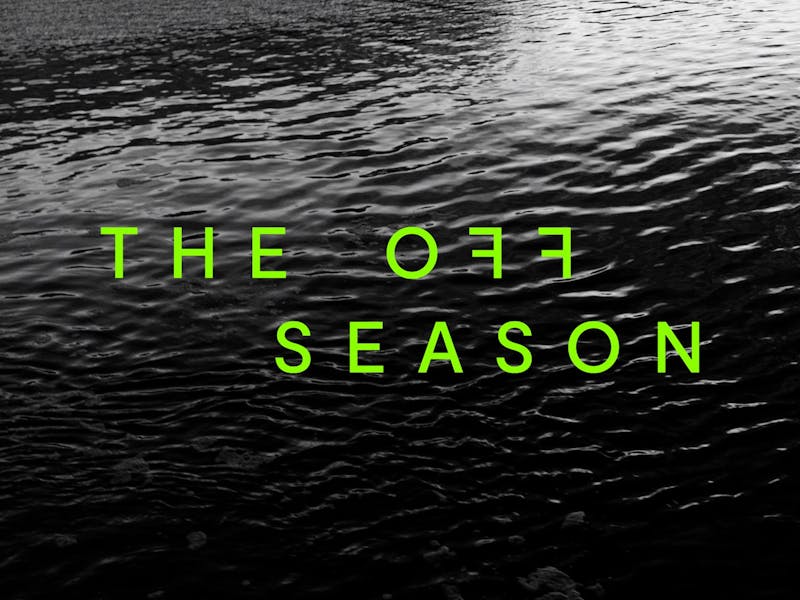 Bonus Offer
Off Season
Businesses across Tasmania celebrate the Off Season with special offers and rare experiences for winter wanderers – things to do, places to stay and good things to eat and drink. Check out the winter offers and get amongst it.
Valid from jun 09th to ago 31th
Get deal
Terms and conditions apply. Contact operator for further details.