Uma exposição interna de répteis de classe mundial, localizada nos arredores de St Helens, exibindo pítons exóticas criadas em cativeiro em um ambiente de museu de qualidade. A apresentação do goleiro e a interação com os répteis ocorrem diariamente ao meio-dia. 1 Café ao ar livre que serve café, lanches leves e almoço. Facilidades acessíveis fornecidas. Apresentando uma experiência única e prática ao visitante em herpetologia com manuseio assistido pelo guardião. Outdoors educacionais interativos estimulam a imaginação sobre os mistérios do mundo natural, ideais de conservação, mitologia, sustentabilidade e criação de répteis. O parque apresenta répteis juvenis alojados em recintos extragrandes para crescer na família Serpentarium. Exibindo maravilhas escondidas do mundo com exibições de joias naturais, tesouros, artefatos culturais e indígenas e apresentações personalizadas. A oferta de destaque do Serpentarium é a experiência prática do visitante, proporcionada por meio da exibição de outdoors educativos, apresentações dos goleiros e manuseio assistido pelo goleiro. O Serpentarium compartilha uma pequena biblioteca sobre o mundo natural e criação de répteis, uma mesa de estação de pesquisa de microscópio e uma área de recreação ao ar livre para jovens aventureiros. Desfrute de um café, lanche leve ou almoço no Rios Cafe, sentado sob a varanda ao lado do Rio, nossa Arara Azul e Dourada, com vista para um pasto de mato aberto, com instalações acessíveis. Localizado na 5 West St, St Helens Tasmania, a 5 minutos de carro do St Helens CBD. Vendas de presentes disponíveis oferecendo joias exclusivas, pedras naturais e outras recordações.
Disabled access available, contact operator for details.
COVID Clean Business Praticar
Qualidade Acreditação Turismo
Acreditação Turismo Sustentável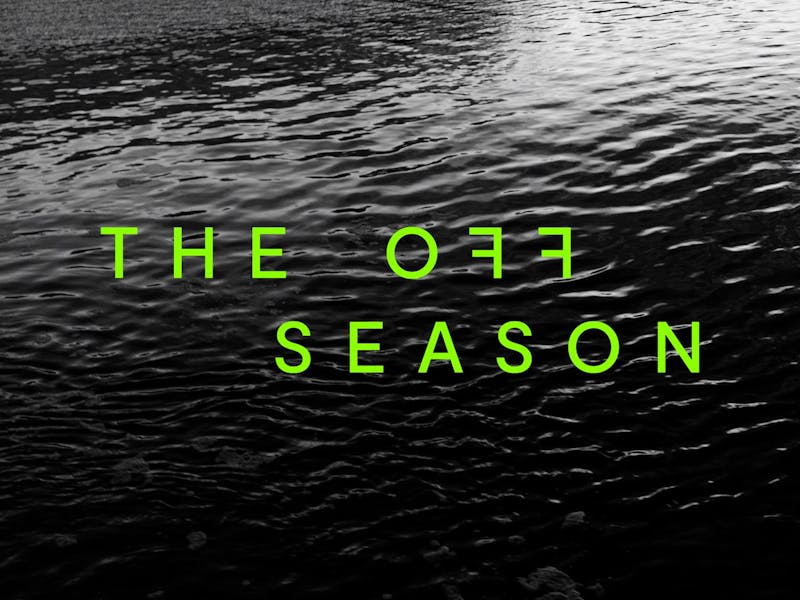 Bonus Offer
Off Season
Businesses across Tasmania celebrate the Off Season with special offers and rare experiences for winter wanderers – things to do, places to stay and good things to eat and drink. Check out the winter offers and get amongst it.
Valid from jun 29th to ago 31th
Get deal
Terms and conditions apply. Contact operator for further details.